Preserve Mad River Valley Schools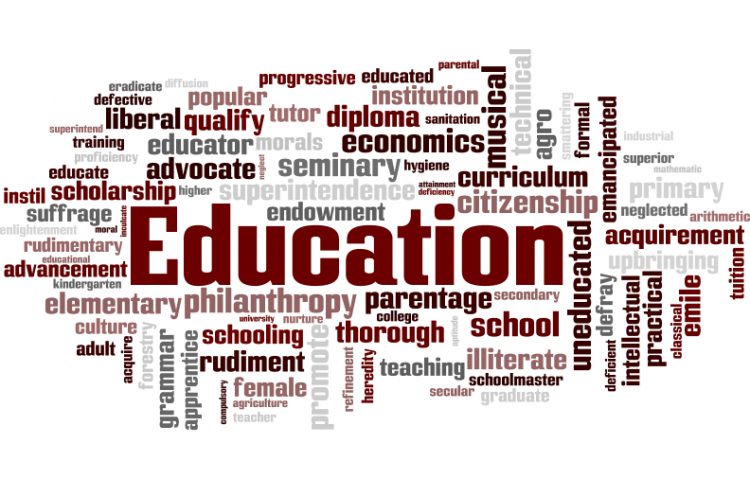 Target:

HUUSD School Board

Region:
Background and timeline:
• Several years ago, our region voted as part of the Act 46 school consolidation law to consolidate into one school district – the Harwood Unified Union School District (HUUSD). This was done with a promise to save money through district consolidation with no school closures. These promises have not been upheld. While we are saving money through a consolidated administration, there is still a push to close a Valley school.
• In May 2019, the HUUSD School Board presented 27 models for reconfiguration of our school district, without a campaign for community engagement.
• On June 12, 2019, the HUUSD board reduced these scenarios to four options, one of which is a 'status quo' ('do nothing') option. All options, other than 'status quo' include capital improvement projects (school additions) which require bond approval. These are expensive propositions that have had no independent analysis to support long term cost savings.
o All three options close a valley elementary school.
o Two of these options move all 5th and 6th grade MRV students to Crossett Brook, essentially ending school choice and resulting in long bus commutes for many MRV students.
o All three options close the Harwood 7-8 middle school.
• On October 1st and October 7th, the first community engagement events on this matter will be hosted by the HUUSD School Board.
The Board intends to group the costs of reconfiguration in with a bond vote for needed improvements to the Harwood Union High School and Thatcher Brook Elementary School. This is where we can provide feedback to disconnect the different intended goals.
• On November 13th, 2019, the School Board is planning to vote on the bond in it's entirety.
• In March 2020, at Town Meeting, we will be asked to vote on a school budget, which will include bond expenditures that will likely include the reconfiguration option decided by the Board. This may be our only chance to slow down the reconfiguration process.
Residents who have followed this process have profound concerns that it could result in unintended, long-lasting negative consequences on property values, tax rates, economic viability, and educational quality. These concerns include:
• Clear flaws in data that the School Board is relying upon
• An extremely rushed timeline for a highly complex and important decision
• Lack of a cost savings analysis
• A complete lack of informed community engagement in this process
School reconfiguration has been called "a high risk/low return proposition" by experts in the field. Regardless of where you stand on the issues, you deserve the facts and you deserve the right to cast an informed vote!
Fellow Residents, Taxpayers, Parents, and Voters,
Please be aware that there is currently a high potential for an elementary school closure in the Mad River Valley. Please sign this petition to keep our Mad River Valley schools open, and to keep our unique and beautiful communities intact. The decisions currently in the hands of the HUUSD School Board will impact us for generations to come and are on a fast track timeline with little supporting data. By signing this petition, you are requesting that the HUUSD School Board:
1. Disconnect school closure options from the upcoming bond vote, which will also include needed improvements to Harwood Union High School and Thatcher Brook Elementary School. The bond vote is currently configured to include school closure expenditures (costs for school expansions to accommodate a closure) and the above noted improvements;
2. Provide to the community a reliable and robust cost analysis, and time for adequate review;
3. Provide Towns the right to make an informed vote on reconfiguration decisions.
Please share this petition with all known residents of the district, this is an easy way to voice your opinion without having to contact the Board directly or speak publicly.
You can further help this campaign by sponsoring it
The Preserve Mad River Valley Schools petition to HUUSD School Board was written by Beth Garvin and is in the category Education at GoPetition.
Preserve Mad River Valley Schools