Prayer and the Pearland ISD Board of Trustees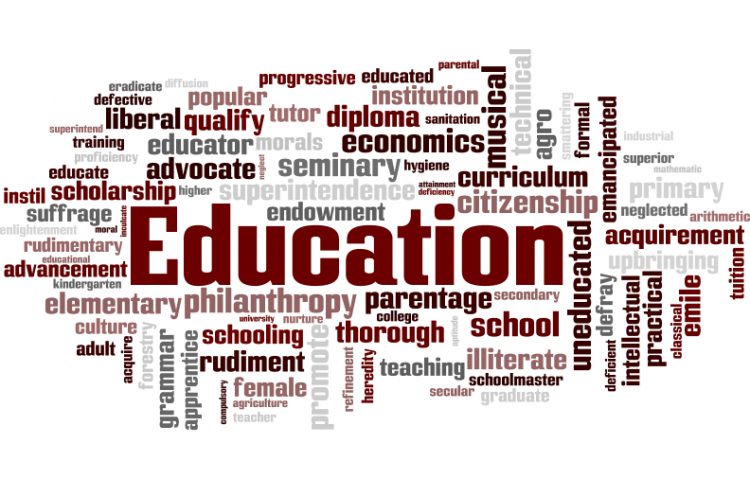 Target:

Pearland ISD

Region:

Website:
Let's all attend to vote to keep prayer in school and at Board Meetings!
In an unexpected move, Pearland ISD board President Tom Allen abruptly resigned his post Tuesday, citing health concerns.
Allen's resignation came on a night when about 200 residents were in attendance to protest a Pearland school trustee's suggestion that the district consider halting prayer before meetings. No decision about the issue will be made until later this month, officials said.
Allen, a pastor, stated in his resignation letter that his doctor advised him to reduce his workload, prompting his decision to step down from the board. He left the meeting immediately after his announcement.
Allen was elected to the school board in 2002, and his term ends in May.
Superintendent Bonnie Cain said she was saddened by Allen's sudden departure, calling him "an excellent leader and an insightful man who pushes for excellence and always does the right thing for kids."
Cain said the board would consider three options for a replacement - holding a special election, appointing someone to the position or taking no action because Allen's term ends soon.
Many in the audience had come to protest an attempt to end prayers before meetings. In June, trustee Suzy Roberts sent an e-mail to Allen asking that the district seek a legal opinion on whether prayers should be allowed before board meetings.
"We are courting, I believe, a potential lawsuit and are potentially insulting about 49 percent of our constituents, based on ARDA," the Association of Religion Data Archives, she said
In a twist, Roberts opened Monday night's meeting by reciting a prayer, a role that rotates among trustees at each board meeting.
"I think it's everyone's right to pray, unless our government says it's an illegal time or place to pray," said Roberts during a break in the meeting. "I suppose that I may be different in that I put the law first, particularly as an elected official I have to obey the law."
For Keith Anderson, however, pastor of New Harvest Christian Fellowship, there's no question that prayer should continue to take place before meetings.
"I think the answer is vividly clear, and God says if only my people would humble themselves and pray," he said. "That's the reason we come here tonight, to pray and talk about God."
Mike Hogg, pastor of Second Baptist Church in Pearland, also referenced a biblical passage "where Paul tells us to pray without ceasing," he said. "And that means at school board meetings, it means on ball fields, it means that anywhere that Christians are, they can pray."
The school board is expected to take up the issue of school prayer at its Oct. 23 meeting.
www.pearlandisd.org
We, the undersigned, call on the Pearland ISD Board of Trustees to make prayer in school and board meetings of most high importance.
We as a community realize that if God and prayer is taken out of our board and schools, then we are only asking for God to remove His hand from our community and our schools. We would be afraid for anyone who takes that decision into their own hands.
Please allow our community to not only place high priority on our children, families and community, but most importantly, on God who has promised to us, (2 Chronicles 7:14)
"If my people, who are called by my name, will humble themselves and pray and seek my face and turn from their wicked ways, then will I hear from heaven and will forgive their sin and will heal their land."
Please, for the sake of our community, family and children, leave prayer in the board and in the schools. God honors those who honor Him.
Thank you,
Pearland Citizens
You can further help this campaign by sponsoring it
The Prayer and the Pearland ISD Board of Trustees petition to Pearland ISD was written by Christal Berlingeri and is in the category Education at GoPetition.
Prayer and the Pearland ISD Board of Trustees