Practicing Midwives should be Licensed and carry Insurance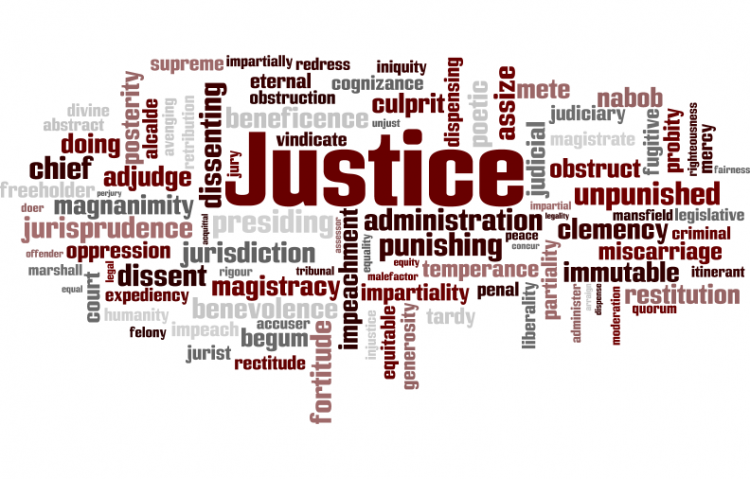 Target:

Midwife community

Region:
My wife and I lost our daughter June 5, 2008 due to a home birth gone bad. Our midwife took over an hour to get to our house, rushed through the new baby check up and left assuring us our daughter was O.K.

Six hours later our baby girl, MaryBeth, died from respiratory failure that could have been prevented had our midwife paid attention to the warning signs and had the training needed to practice medicine.

After her death, I researched and found out the majority of the midwives in Ohio practice medicine unlicensed and unmonitored. This needs to change to protect the innocent. We tried to sue her for malpractice only to find out that she does not carry insurance so not only must I spend the rest of my life without my little girl, I am severely in debt due to their negligence.
We, the undersigned, call upon the Legislation of the State of Ohio to create laws that require Practicing Midwives to be licensed and governed by a medical board and be required to carry the proper malpractice insurance to ensure that all Midwives in the State of Ohio are formally trained and tested and practice within the standards of the Ohio Medical Code.
Sign this petition