POS- SIM Concretizar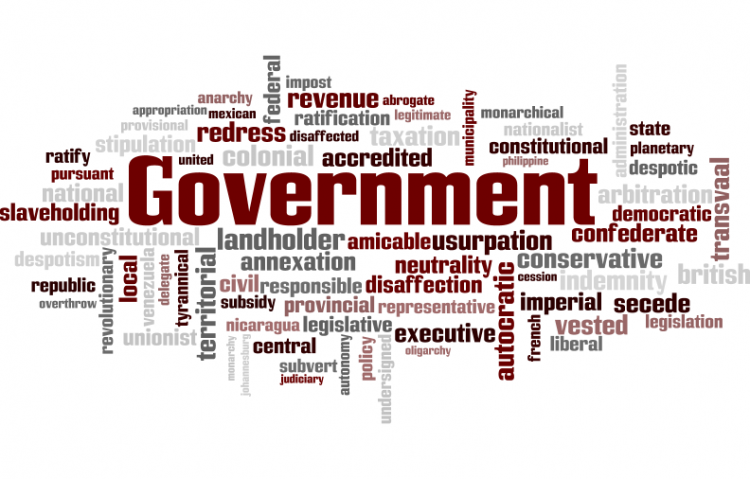 Target:

Movimentos:"Jovens pelo SIM" , "Em movimento pelo SIM" e "Médicos pela Escolha"

Region:
O MOVIMENTO "PÓS-SIM, CONCRETIZAR!" é um movimento de cidadãos livres e não-associativo, que pretende reunir assinaturas a favor da tomada de acções após o referendo do dia 11 de Fevereiro de 2007, e cuja pergunta colocada foi "Concorda com a despenalização da interrupção voluntária da gravidez, se realizada, por opção da mulher, nas primeiras 10 semanas, em estabelecimento de saúde legalmente autorizado?"
Certamente que muitos dos que votaram afirmativamente ao referendo, pretenderão efectivar os propósitos do seu voto. Tendo em conta essa ambição conjunta, consideramos de incalculável importância a implementação das seguintes medidas:
a) Planeamento Familiar mais abrangente de forma a reduzir número de casos de gravidez indesejada. Para esses efeitos, sugere-se amplamente a disponibilização gratuita de contraceptivos em FARMÁCIAS, e continuação da distribuição–e SEM FALHAS– da reposição dos mesmos em Centros de Saúde e Hospitais. O tipo de contraceptivos cedidos são nomeadamente, preservativos masculinos, Dispositivos Intra-Uterinos (DIU), implantes e pílulas, excluindo os preservativos femininos e incluindo a «pílula do dia seguinte» - tal e qual como vigora em lei vigente.
b) No seguimento do Planeamento Familiar enunciado na alinea a), propõem-se também a disciplina de Educação Sexual no Ensino Secundário, de carácter não-avaliativo e de presença obrigatória.
c) Garantia de equipas médicas não constituídas por médicos "Objectores de consciência" em todos os Hospitais Públicos, e que estejam preparadas devidamente para responder a qualquer solicitação urgente, e em qualquer hora do dia.
d) Constituição de estruturas públicas providas de técnicos de saúde e psicólogos, capazes de acompanhar devidamente mulheres que pretendem optar pela interrupção voluntária da gravidez. Essas mesmas estruturas deverão esclarecer dúvidas sobre procedimentos a tomar, grau de perigosidade dos diversos métodos que incorrem na saúde da mulher e outros esclarecimentos no mesmo âmbito.
- NOTAS -
NOTA 1: Os dados dos assinantes desta petição, depois de verificados, serão posteriormente remetidos para alguns dos movimentos nacionais que se manifestaram a favor da Despenalização do Aborto - mais concretamente "Jovens pelo SIM" (WWW.JOVENSPELOSIM.ORG), "Em Movimento pelo SIM" (WWW.EMMOVIMENTOPELOSIM.ORG) e "Médicos pela Escolha" (WWW.MEDICOSPELAESCOLHA.PT)
NOTA 2: Apenas os campos "Nome" e "Comentários" são vísiveis. O campo "BI" não será visualizado
You can further help this campaign by sponsoring it
The POS- SIM Concretizar petition to Movimentos:"Jovens pelo SIM" , "Em movimento pelo SIM" e "Médicos pela Escolha" was written by Nelson Brito and is in the category Government at GoPetition.
POS- SIM Concretizar