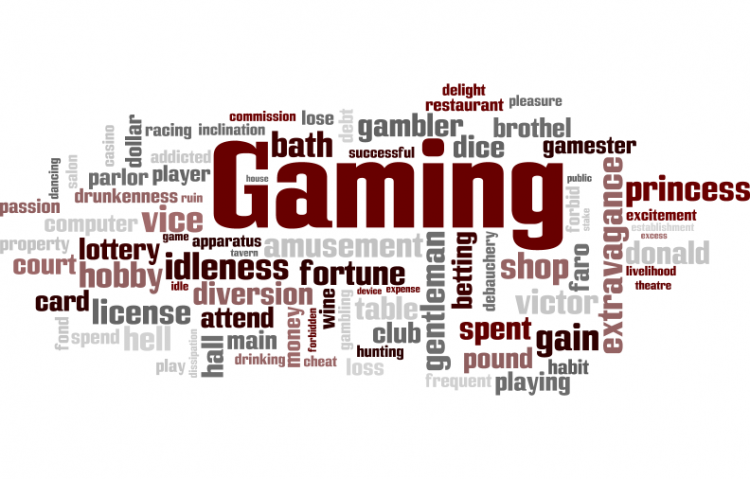 Target:

SEGA

Region:
Dear SEGA,
Many gamers have been waiting for Sonic the Hedgehog 4 for many years. We have been playing your other games in the series, some of them were released to the PC platform.
When Sonic 4 was announced, it turned out that the game would be available as a downloadable title on Xbox Live Arcade, PlayStation Network, WiiWare and later leaked, the iPhone. These would be episodic and in HD. The PC platform has been ignored and we are unhappy that you have chosen to ignore this section, especially the fact that you could've used a service such as Steam to deliver this content. Many PCs can handle HD content, not every computer is used for sending emails or watching videos.
We therefore ask that this platform is included for Sonic the Hedgehog 4. It may take longer for a port to be released but it would be worth it. There are a select amount of people who do not have an Xbox 360, PlayStation 3 or Wii and you are ignoring them, who would like to play Sonic 4 on their PC.
If you would like Sonic 4 would like to be successful, then a PC port would boost their chances.
We, the undersigned, request that you create a port of Sonic the Hedgehog 4: Episode 1 (and later releases) to the PC platform.
We think that is unfair that you are leaving a platform out that is worthy of recieving one. There are downloadable services out there which can deliver this content. Many gamers use the PC and use downloadable content. Some people don't have other means of playing games other than the PC.
We believe that including a PC port of Sonic the Hedgehog 4 will increase the chances of this game becoming successful as more people will be able to play this.
You can further help this campaign by sponsoring it
The Port Sonic 4 to the PC petition to SEGA was written by Spanner and is in the category Gaming at GoPetition.
Port Sonic 4 to the PC