Please don't end Baa Bahoo aur Baby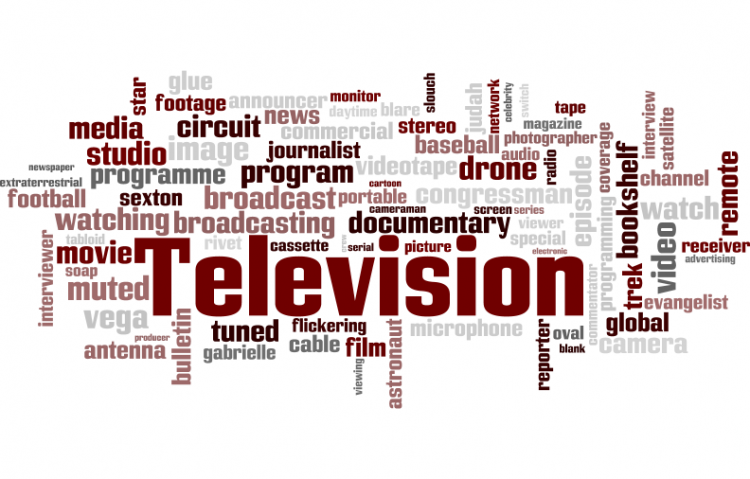 Target:

Hatsoff Productions Pvt Ltd, Star TV

Region:

Website:
Baa Bahoo aur Baby is a unique show on Indian television. Produced by hats off productions, it deals with real life situations packed with high emotions, temperaments, idiosyncrasies of real people.
It started airing on Star Plus in august 2005 on a weekend slot. The season 1 ended in March 2009 and came back in a new avatar in August 2009.
Initially the channel decided to air it on a weekday (Mon-Thu) slot, so the creative unit had worked accordingly on the script but the channel changed its strategy at the last minute and the show was placed in the weekend slot. The show focused on the love track of Baby and Birju but TRPs kept plummeting once the focus shifted from the two leads to the other members of the family.
Irregular timings and telecasting award shows in the show's slot further dipped the ratings. Also, the channel took no initiative in promoting the show and hardly aired any promos after august 2009. Recently it abruptly changed the timings without any proper notice and airs the show irregularly. Although Star TV mentions official timings of Baa Bahoo aur Baby as Sat-Sun 10:30 pm, but it is delayed and aired at 11 pm and rarely airs on Sundays.
The show obviously due to no sufficient notice of change in timings slipped out of top 100, and the channel got a reason to scrap the show off, and wrap it up in april.
We undersigned think that Star Plus should not end Baa Bahoo aur Baby.
Baa Bahoo aur Baby is not an ordinary show and it deserves an ending only when the production house wishes to end it. A lot was planned by the production house as mentioned on the official site www.hatsoffproduction.com, but due to this decision by the channel, the show would not get a proper ending and it will always appear that the show ended abruptly. The show helped the channel to generate ratings and revenue for a long period of time, and now when the show is generating an average rating of 1.0(approx.) maintaining its position in top 65 (approx. -most of the time), it appears to be an illogical decision.
Many things are unjust on star plus' side:
1) Whenever TRPs began to rise, they stopped the telecast. It appears to be a preplanned strategy to give a low trp based reasoning as the channel wanted to get rid of the show, expecting ratings which were beyond the capacity of a the show.
2) Agreed that shows like KSBKBT and KGGK needed strict treatment like immediate scrapping off, but is BBB comparable to those K shows?
3) Did star plus' shows like Tere mere beach mein deliver good ratings? Then why did it continue at 9-10 pm weekend slot for so long?
4) Did perfect bride deliver good ratings? Then why did it didn't end abruptly?
The avg ratings of both these high budget shows(mentioned above in 3rd and 4th points)were lower than BBB.
5) Baa Bahoo aur Baby survived the blow of YRF television of SET INDIA, its ratings were infact rising, and hence it appears strange and illogical of changing timings the time when ratings were picking up (had reached 1.3 from about 0.95 in very short time).
The alternatives:
If the show was giving low TRPs, the channel could have shifted it to star one, where TRPs are less than 0.8 on an average(approximation)..Star was also in mood of changing Star one to a GEC from current youth entertainment. They had already done so in case of a show before(virasat-which aired on sp initially and got shifted to star one later due to KBC)
They could have however aired BBB on Star Plus for other countries as BBB always received good response overseas..major trp trouble originating in India only due to GEC colors and others.
We thus don't want the show to end abruptly, the channel should reconsider its decision.
You can further help this campaign by sponsoring it
The Please don't end Baa Bahoo aur Baby petition to Hatsoff Productions Pvt Ltd, Star TV was written by Instant K. and is in the category Television at GoPetition.
Please don't end Baa Bahoo aur Baby