Please bring back microcaster provisions in CRB Ruling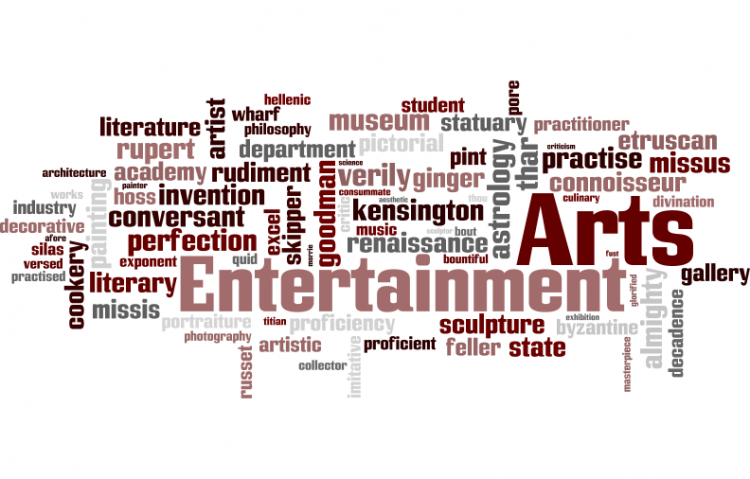 Target:

Library of Congress - Copyright Royalty Board

Region:

Website:
I would like to take this opportunity to thank everyone for supporting this petition, and for bringing awareness on how wrong the recent CRB ruling has been. In the best efforts for everyone's benefit, we've decided to merge this petition with the one below, and ask please if all future signatures can be forwarded to this one.
http://www.gopetition.com/petitions/opposition-to-copyright-royalty-boards-decision-on-hr-1733.html
Regards
Mark
http://www.savenetradio.info
http://www.2prfm.com
Please refer to http://www.savenetradio.info for a backgrounder on this issue.
This is concerning the lack of provisions for microcasters in the new Copyright Royalty Board ruling commencing January 2016.
THIS PETITION IS NOW CLOSED! IT IS BEING MERGED WITH THE ONE BELOW. COMBINING FORCES IS THE BEST WAY TO WIN THE FIGHT.
http://www.gopetition.com/petitions/opposition-to-copyright-royalty-boards-decision-on-hr-1733.html
For many years, there has been internet radio in many different forms, the larger broadcasters such as Accuradio, Pandora, ad Spotify, the medium outfits who have had a few thousand listeners.
The bottom of the three tiers that make up the internet broadcasting sector has been the microcasters who have a dozen or less concurrent listeners, and have an annual revenue stream less then $5,000.
Many of the microcasters are ma and pa operations, folks who have a passionate interest in providing a unique radio experience. This is over the monotony of tightly control commercial FM terrestrial stations that play the same 50 tracks everyday. Microcasters specialise in everything from Jazz, to classical, blues, music from a particular country, or in my case, a complete archive of every single that has charted in Australia's top 100 music charts since the 1950s. Many individuals who microcast DON'T necessarily do this for a profit, but a desire to provide something culturally unique that is absent from the standard radio networks.
Over the last ten years, the Copyright Royalty Board has reviewed a number of cases presented before it by the main US copyright collection agencies, Sound Exchange, SESAC, and ASCAP. In every one of the outcomes, there has been a five to ten year ruling that appoints how much each of the THREE tiers of the internet radio sector should pay. In the past, there has been provisions for the smallest of the small webcasters; microcasters to pay only a percentage of their revenue toward these collection agencies.
Commencing from January 2016, the new Copyright Royalty Board's ruling has eliminated the provisions for microcasters, meaning that such a ruling is already having a devastating effect on many of these smaller operations. It means that the royalty payments that these smaller stations pay has tripled, quadrupled, and in some cases has increased by ten fold. In my case, payments have increased from AU$46.00 to AU$115.00 a month to stream music with complete copyright coverage.
Many of these webcasters have already closed down and of the last week, Live365 (which provides a legal platform for microcasters to stream on) is on life support. The reality for Live365 is a:) its investors have pulled out, b:) they have made most of their staff redundant, c:) and they no longer occupy their offices - what is left of Live365 is being operated out of the homes of staff.
Generally internet radio has been very supportive of the artists whose music is played, and there is understanding of the work that goes into recording albums, distributing them, and organising concerts. However when such unreasonable copyright fees are forced through, we would like to draw attention to the disastrous effects that such a ruling is having on both performing artists, and internet broadcasters alike. Less radio media ultimately means less exposure for older forgotten artists, new and emerging performers, and independent artists who may never see light on a large commercial FM station.
We would like to send this message to the Copyright Royalty Board, and hope very much that you can support us by signing this petition. More information on related issues can be found at http://www.savenetradio.info.
Thanks
Mark Chris
The Please bring back microcaster provisions in CRB Ruling petition to Library of Congress - Copyright Royalty Board was written by Mark and is in the category Arts & Entertainment at GoPetition.
Please bring back microcaster provisions in CRB Ruling