PLEASE BAN THE DECLAWING OF CATS IN CANADA AND AMERICA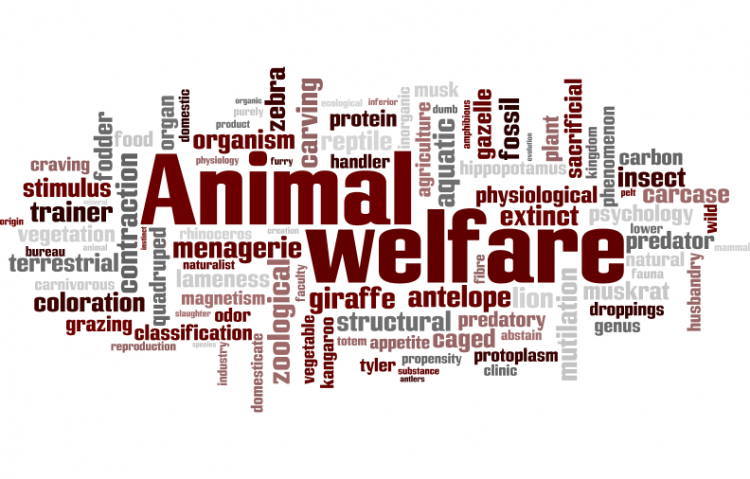 Target:

PRIME MINISTER OF CANADA

Region:
Declawing is not like a manicure. It is serious surgery. Your cat's claw is not a toenail. It is actually closely adhered to the bone. So closely adhered that to remove the claw, the last bone of your the cat's claw has to be removed.

Declawing is actually an amputation of the last joint of your cat's "toes". When you envision that, it becomes clear why declawing is not a humane act. It is a painful surgery, with a painful recovery period.

And remember that during the time of recuperation from the surgery your cat would still have to use its feet to walk, jump, and scratch in its litter box regardless of the pain it is experiencing. Wheelchairs and bedpans are not an option for a cat.
We the undersigned would like to ban the declawing of cats in Canada and America.
Sign this petition