Playtime at Thomas Deacon Academy in Peterborough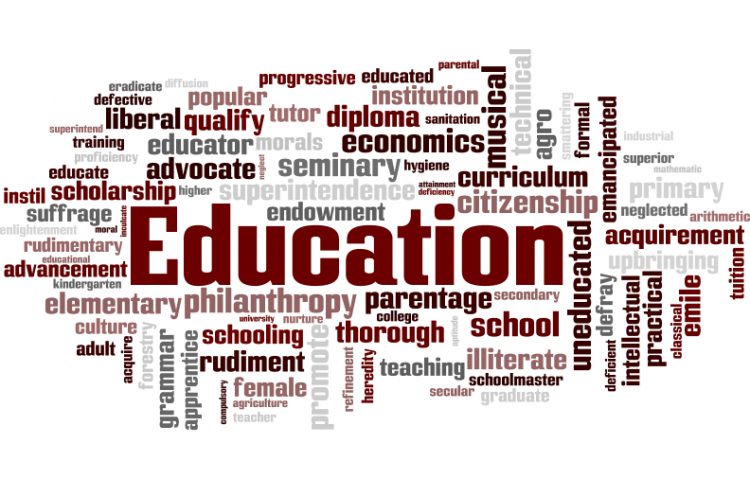 Target:

Thomas Deacon Academy and Perkins Engines (school sponsor) and the DFES

Region:
The new Thomas Deacon Academy, one of Tony Blair's new flagship schools is being built without a playground because the school is to be run as a business, with children treated as employees who don't need unstructured play time or breaks.
The headmaster claims that "Pupils won't need to let off steam because they will not be bored," and it is claimed that the absence of a playground will avoid the risk of "uncontrollable" numbers of children running around in breaks at the 2,200-pupil school.
One parent expressed the opinion that "If the school intends to treat the children as employees they should take into account the government's own laws on child labour which clearly state that children should not work for more than four hours without taking a break of at least one hour, and that children under 12 should not be employed at all. The Children's Human Rights Act also states that children have 'the right to have their views respected, and to have their best interests considered at all times' It seems unlikely that many children would agree to having no break times or that child psychologists would believe that it is in their best interests.
Many other parents have shown their outrage. Anne Kerrison, who has two sons, already at John Mansfield, one of the three schools due to be absorbed into the academy in the Autumn was quoted in The Times as saying "All children need fresh air and a chance to exercise during the school day. Break times are the only unstructured time they get and social interaction with their school friends is a valuable part of their education." She stated that her fourteen year old son, Matthew was devastated when he discovered that he would not be able to kick a football around at lunchtime.
This petition is aimed primarily at the Thomas Deacon Academy and it's sponsors to show the strength of concern felt by the parents and relatives of children attending or likely to attend the Academy in the future.
The general consensus among educationalists is that informal play and recreational space as part of the school day is a vital part of children's experience at school. This allows then to form their own social bonds, do their own socializing and develop their own culture. All this simply does not happen in the formal curriculum.
Katherine Kerrison aged 8 who eventually expects to attend the academy contributed the following poem. It expresses the feelings of the children who this policy will effect:
NO PLAYGROUND
My two brothers and I don't
want to go to the Thomas
Deacon Academy because there
will be no playground and we
won't be able to get frseh air
If it is a hot day we will
get quite tired and hot
We can't last a week without
going outside in school.
Probably the only time
we will get fresh air is
when we go to school and back and PE.
I really wouldn't like it.
We, the undersigned, call upon the Thomas Deacon Academy and the DFES, and its sponsors, to reconsider its policy on school breaks and recreational space. We believe that the pupils should not be treated as employees but should be given every opportunity to develop their social skills within both an educational environment as well as a less restrictive and unstructured environment.
Most parents were aware that three current secondary schools would be merged to form the new Thomas Deacon Academy, and were optimistic about the benefits that school would provide for their children. However, it was never explained, either to the original pupils of the three merging schools, or to the eleven year olds commencing in September nor their parents that there would be no provision for break time.
We call upon the school, its sponsors and the DFES to reconsider and implement a school day that incorporates playtime, breaks, fresh air and ideally a recreational space.
You can further help this campaign by sponsoring it
The Playtime at Thomas Deacon Academy in Peterborough petition to Thomas Deacon Academy and Perkins Engines (school sponsor) and the DFES was written by Claire Johnson and is in the category Education at GoPetition.
Playtime at Thomas Deacon Academy in Peterborough