Plastic Bag Free NSW Petition NSW Environment Minister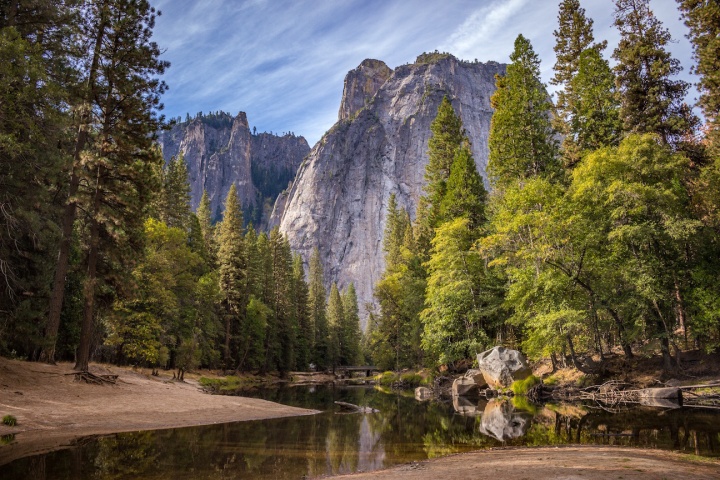 Target:

The Honourable Environment Minister of New South Wales, Robyn Parker

Region:
Plastic pollution how did it get this bad? Plastic, once our "friend" in the fifties, has now become nature's "enemy". Our oceans now contain alarming amounts of plastic debris which will take hundreds of years to break down. This is disastrous for our marine life.
Below the waves, plastic debris is finding its way into the food chain. The UN Environment Program described marine plastics as the new toxic time bomb.
In addition to entangling wildlife plastic is mistaken for food, floating plastics accumulate and concentrate chemicals such as polychlorinated biphenyls (PCBs) and the pesticide DDT.
Since 2000 we have produced more plastic than during the entire 20th century. To produce the approximately 4 billion bags, Australians used last year, vast amounts of non renewable fossil fuels were used. Millions of bags end up on beaches, in rivers and other parts of our natural environment. In our own backyard- Lord Howe Island plastic is killing migrating shearwaters. In the latest survey this year, one bird's stomach contained more than 200 pieces of plastic.
Dozens of countries have banned plastic bags with positive results. South Australia, the Northern Territory and the ACT have already banned plastic bags.As a result of the public support Target, Bunnings and other stores have decided to ban plastic bags on a national basis.
It is timely that the NSW government introduce a ban on single use plastic bags as a first step to reduce the serious effects of plastic pollution.
WE URGE YOU AND YOUR FRIENDS TO SIGN THIS PETITION TODAY!
PS Anyone who has been fortunate enough to view the documentary "Bag-It" hosted by environmentalist Tim Silverwood, will never look at plastic the same way again. Tim is currently touring Australia sharing details of his research trip to the North Pacific Gyre and promoting various ways by which we can change our behavior.
Tim Silverwood - www.timsilverwood.com
Read More:
:http://www.smh.com.au/environment/conservation/deadly-diet-of-marine-plastic-kills-seabirds-20110513-1emff.html#ixzz1WhqxbQSt
http://worldoceanreview.com/en/
Petition calling for a Ban on Lightweight Plastic Bags in NSW
To the Honourable Environment Minister of New South Wales, Robyn Parker. This Petition of the Citizens of New South Wales brings to your attention:
Australians use approximately 4 billion single use lightweight plastic bags every year. Vast amounts of fossil fuel are required to produce these bags, a process which adds to greenhouse emissions.
Plastic refuse is a major threat to our land, waterways and ocean environments. Plastic takes hundreds of years to break down and has the potential to end up in the marine food chain with devastating consequences. At least 77 species of marine wildlife found in Australian waters are affected by marine litter.
Eliminating single use lightweight plastic bags requires negligible infrastructure and will save clean-up costs incurred by local and state governments whilst also allowing significant savings to retailers.
NSW must follow the lead of South Australia, the NT and the ACT and introduce a ban to reduce waste and environmental degradation as a matter of urgency.
The undersigned petitioners request that the NSW minister take all steps necessary to introduce legislation for the purpose of putting a ban on single-use lightweight plastic bags at retail points of sale in NSW.
You can further help this campaign by sponsoring it
The Plastic Bag Free NSW Petition NSW Environment Minister petition to The Honourable Environment Minister of New South Wales, Robyn Parker was written by SjirkBangma and is in the category Environment at GoPetition.
Plastic Bag Free NSW Petition NSW Environment Minister