Place the Tax Extension on the Ballot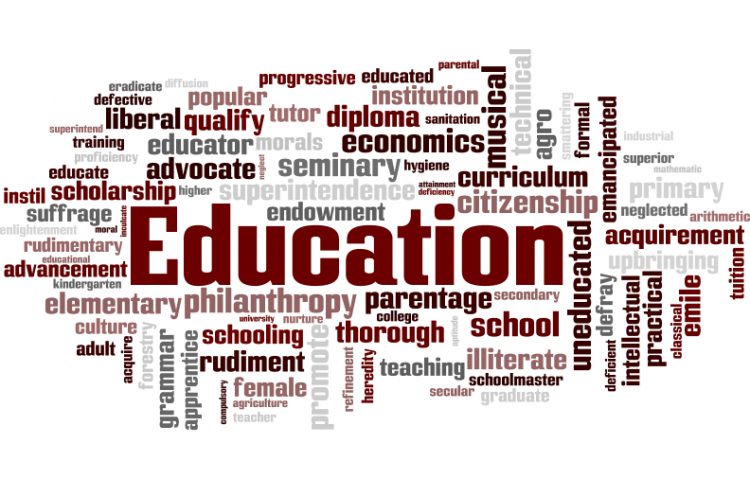 Target:

Governor Jerry Brown

Region:
Thank you very much for all of your support! With all of our hard work the program will be reestablished for the upcoming school year! We have succeeded in restoring the greatest foundation for early childhood development!
How appropriate do you think is it for someone to deny you the right to vote on a topic? That is exactly what's happening this year, at this moment. Gov. Jerry Brown is taking our right to vote on the Tax Extension by not even putting it on the ballot. I feel that his actions are not very constitutional. How are we to run a democratic government when the person we elected into office is denying us our freedom as an american. Our voice is important and we need to let him know that we will not stand for it. This petition will be sent to his office and he will see that we Americans care about our future and our freedom to vote.
Placing this Tax Extension on the ballot will save MANY jobs and after school programs. It will keep the college tuition at an affordable rate and our pre-school programs will continue on helping our children build the foundation needed to succeed. The class sizes will remain the same and will not get any larger.
IF WE DO NOT TAKE ACTION THE RESULT WILL BE:
• After School Programs will be cut!
• Immediate loss of valuable Teachers!
• Increased Class Size!
• College Tuition will be increased!
• Elimination of Adult School!
• Arts and Music Classes Eliminated!
• Enrichment classes will be limited!
• Pre-K programs (i.e. SRLDP) will be eliminated!
The Place the Tax Extension on the Ballot petition to Governor Jerry Brown was written by Adrianna Salazar and is in the category Education at GoPetition.
Place the Tax Extension on the Ballot