Shutting down Pick-of-the-Litter Puppy Mill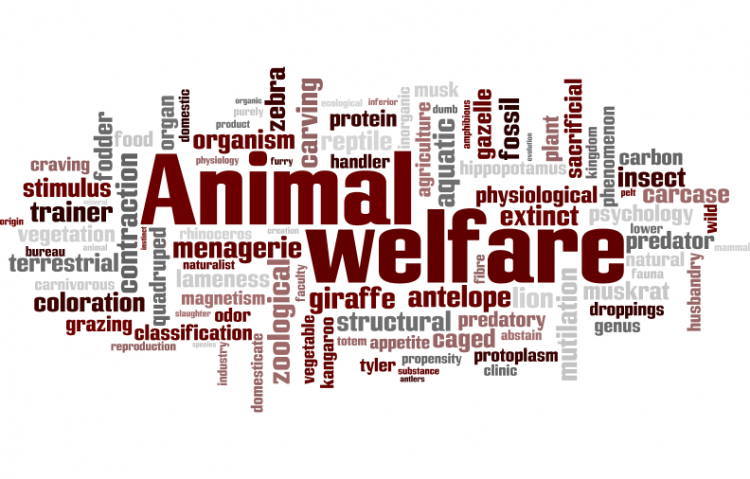 Target:

Minnesota Congress, USDA Animal and Health Inspecition Services, animal lovers all over

Region:

Website:
Quoted from "Perham Enterprise Bulletin."

"Two files of animal abuse-related charges will be brought to Ottertail County District Court on September 22, 2008. One file with 6 counts, another with 9 are compiled on Kathy Bauck, operator of '"Pick of the Litter'" kennel in rural New York Mills, MN.

The present charges against Bauck follow a conviction May 19, for practicing veterinary medicine without a license. Bauck served 10 days in jail, was fined $900, and was given 2 years of probation.

Armed with a cell phone and recorder, and secretly wired, Jason Smith was prepared to capture evidence against the MN woman he was investigating for abuse. He found-specific incidents of abuse, neglect, and inappropriate veterinary care- resulted in 9 charges; 4 of which are felonies.

If convicted she could face up to 2 years in prison for each of the 4 felonies.

Bauck also faces a probation violation hearing on a claim she ignored orders from the Minnesota Board of Veterinary Medicine in 2006 that directed her to stop practicing any type of veterinary medicine without a license. "

It is estimated that approximately 1000 plus dogs and puppies are being housed at this kennel facility operated by Kathy Bauck. This sole purpose to this mass number of animals is for Bauck to make a sale.

"Dr. John King, director of Minnesota Board of Veterinary Medicine, says that the type of veterinary medicine Bauck is accused of illegally practicing is not typical of how a veterinarian would normally treat an animal."

It has been an on going process to try and get a conviction on Kathy Bauck. There have been numerous cases that local veterinarians have worked on including: botched dog spay surgeries, obtaining proper vaccination record for an animal purchased from Pick of the Litter kennel, etc. Bauck has been giving vaccinations and doing surgeries illegally.

Something more needs to be done. The community has a voice and the voice states loud and clear, SHUT DOWN PICK OF THE LITTER KENNEL. Stop Bauck before more harm is done to more animals. We don't believe that prison time is enough in this case. Once Bauck's term is completed, does she go back to doing the same thing?

Bauck has already been caught once practicing veterinary medicine illegally in a way that a veterinarian would not practice and neglected the terms set for her probation; Bauck then got caught again. We don't want this to happen again to any animal. We can't stop animal neglect/abuse, etc. all over the nation, but if we can start in this community that we all care about, we will have accomplished a lot.
We, the undersigned, petition for the Minnesota Legislation/ congress, USDA Animal and Health Inspection Services, and animal lovers to:

1) Have Pick-of-the-Litter kennel, owned and operated by Kathy Bauck completely shut down and to not continue to be operated under family members;

2) Upon shutting down, if appropriate foster care can be provided, make this first choice if dog/puppy is applicable nationwide.

3) Enforce harsher punishment in the event of animal neglect/abuse/torture, especially for repeating violaters.

4) Make more affected changes in breeder legislation and more difficult requirements for licensing with USDA Animal and Health Inspection Services.
Sign this petition