Petrol-free Parks For London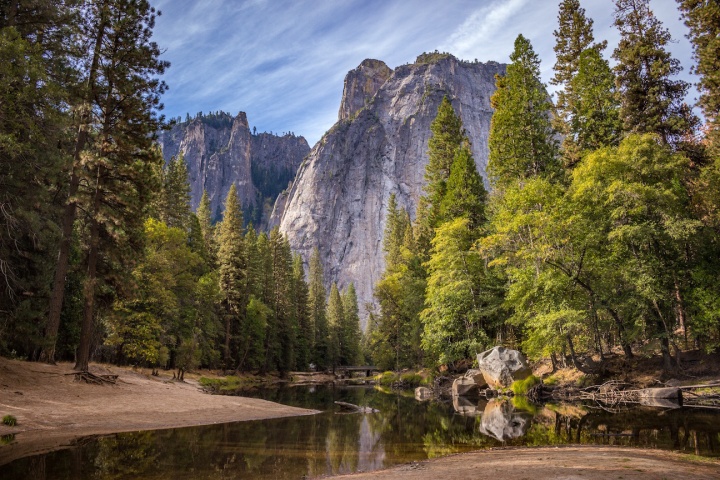 Target:

Boris Johnson and the London Assembly

Region:
Please sign if you agree with the following:
Many of the capital's parks and green spaces no longer give respite from pollution.
Year-round leaf-blowers, pole chainsaws and road vehicles have become commonplace. Air pollution, road risks, noise and dust are often worse than in the outside world.
But the need for parks to provide respite from these problems has never been greater. 4,220 Londoners die each year as a result of air pollution.
Around half of park-users in weekdays are parents with pre-school age children and babies. Anyone old enough to read this did not experience pollution in parks in their childhood: 'gas-guzzler' vehicles, leaf-blowers and pole chainsaws have only recently arisen. While these continue it means a generation is being denied any access to clean air in the capital.
Trucks, 4x4s and vans drive across grass, block paths or sit with engines running. Petrol-powered tools are used constantly, causing excessive noise, dust and fumes. Worst of all are leaf-blowers. Studies have shown they raise over a kilo of dust per hour of use, and emit very large volumes of strong fumes. Research indicates they are in use 52 weeks a year in: parks, heaths, woods, playing fields, public spaces, outside schools, libraries, care homes, hospitals, cemeteries, car parks, along pavements; in short, practically everywhere.
They don't tidy anything, they blow things further away. In wet or damp conditions they cannot even do that. They are very powerful: air jets fired range from 120-200 mph (cruel to wildlife; destructive to plants). Average durations of use range from 30-60 minutes in the same area.
A gardener of 27 years' experience has said: "I would never use one. The air-blast damages plants and soil. The pollutants soak into bushes, grass and earth. There is no need for the machines. Leaf-clearance with brushes and rakes is not hard graft in dry conditions. It isn't easy in damp, wet conditions, but a blower would be no use then anyway."
Similarly, latest models of chainsaw, including 'pole-pruners' are extremely powerful, emitting fumes and noise to an even greater degree than blowers.
Blowers are banned in over 200 US cities. Please can London be the first UK city to do this?
This petition calls for parks and open spaces to revert to how they always were until very recently. Can wheelbarrows, rakes, brushes and smaller, electric chainsaws make a comeback? Can vehicles, if needed, be replaced with electric equivalents too?
Please make parks and all local authority-maintained public spaces peaceful, safe, unpolluted places again.
We, the undersigned, call upon Boris Johnson and the London Assembly to ban petrol-run blowers and pole chainsaws from all local authority use on air pollution and public health and safety grounds.
We call for the replacement of petrol vehicles and petrol-run gardening tools with electric versions or traditional methods in all of London's recreational spaces.
Petrol engines out of parks, please! The need for fresh air and peace has never been greater...
You can further help this campaign by sponsoring it
The Petrol-free Parks For London petition to Boris Johnson and the London Assembly was written by Simon MacReynoldson and is in the category Environment at GoPetition.
Petrol-free Parks For London