Petition to Vote on Ending Refugee Resettlement in the Treasure Valley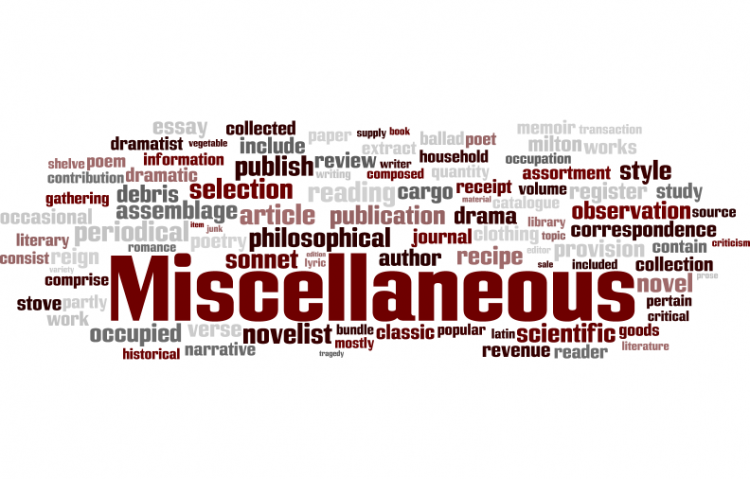 Target:

County Commissioners

Region:

Website:
The facts are undeniable. In Congressional testimony (2/11/2015), Michael Steinbach of the FBI said that vetting of Syrian Muslim refugees is impossible. Syria is a failed state. There are no records to use to vet refugees. 65,000 mostly Muslim refugees will be brought in to over 190 cities including Boise, St. Maries & Twin Falls. Almost no heavily persecuted Christians who have been threatened and killed by their fellow countrymen who are Muslims are being placed here.
ISIS terrorists have indicated they will use the refugee program to bring in their Jihadists. ISIS is recruiting on the internet and we see that happening in Idaho and around the country. There are 15 other Islamic Jihad terrorist groups also recruiting in America. Arab states will not accept any Syrian refugees; nor will Russia or China due to this threat. Even so 14 Democratic Senators want the U.S. to resettle 70,000 Syrians in 2016. Private resettlement contractors want even more: 100,000-200,000 for government grant money, which they get paid our tax dollars per head for any refugee they settle here. Others want a cheap labor force.
The United Nations, not American citizens, are determining who is settled here. Medical screening of refugees is inadequate! Many diseases including drug resistant tuberculosis, leprosy and others have been brought in with the influx of illegal immigration & refugees. Diseases that at one time had vanished from the U.S are now returning. 91% of refugee immigrants get food stamps. Not counting illegal immigrants or refugees, there is only one new US job for every two immigrants. Local governments and citizens are powerless to influence placement of needy refugees in their communities.
In the Treasure Valley there are currently over 2000 refugee students with more than 20 languages spoken in our public schools at any given time. What is the impact on our hospitals, welfare rolls, taxes, crime, housing, jobs, etc.?
The bottom line is that refugee resettlement in the Treasure Valley must be terminated to prevent potential terrorism. We need to put American Workers and Citizens first! American taxpayers should not have to bear the costs of refugee subsidies and other associated programs.
With a Federal budget deficit of $18.4 Trillion our citizens can not afford the costs of refugee programs nor risk the threats they pose to our security.
PLEASE SIGN!
We, the undersigned citizens of Idaho call on the Ada County Commissioners to place an Advisory Question on the Ballot for May 2016 asking the voters to express their will by answering the following:
"Do you support the tax-funded refugee resettlement programs in Ada County?"
Yes or No, pursuant to Idaho Code.
Voters respond by either:
(1) No, I do not support it and vote to end Refugee Resettlement now.
or
(2) Yes, I support it and vote to continue Refugee Resettlement.
You can further help this campaign by sponsoring it
The Petition to Vote on Ending Refugee Resettlement in the Treasure Valley petition to County Commissioners was written by Treasure Valley Citizens to End Refugee Resettlement and is in the category Miscellaneous at GoPetition.
Petition to Vote on Ending Refugee Resettlement in the Treasure Valley