Petition to vindicate Colton Calhoun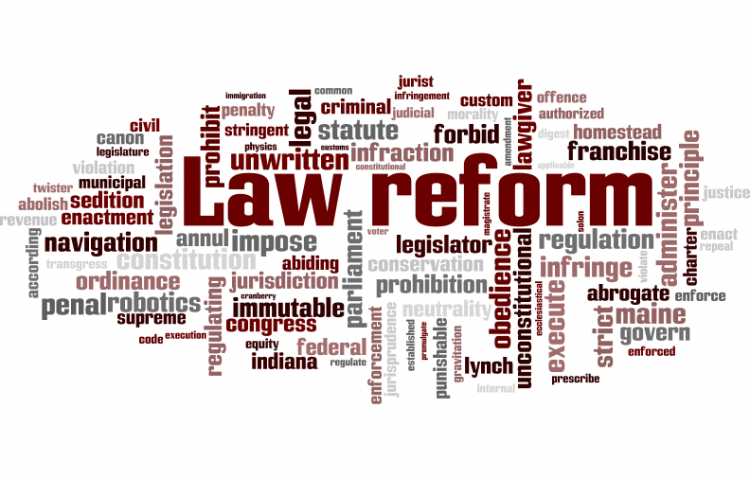 Target:

Legislators-Govenor

Region:

Website:
We have opted to move the results to a petition with more signatures.. this site is great and thank those who signed
Colton Calhoun, now 23 was convicted at age 20 for rape in the State of Oregon.
Colton did not date his accuser or her best friend. They were friends as such however he would not cede to demands she made of him. He dumped his supposed girlfriend long before he was arrested and charged.
Do you see what is coming?
He is inside and won't be released until 2012. No gain-time for good behavior at all.
It is bad enough to be convicted and have done this horrendous crime, to be convicted and not done the crime is a crime in itself.
Imagine your son, grandson being in prison for something they did not and vehemently deny?
To make matters worse the original lawyer refused to allow Colton or anyone there to defend him to testify on Colton's behalf. To then find out this lawyer has been fired prior to taking on his case boggles the mind.
Colton's mom and dad have spent thousands trying to bring justice to this matter.
Will you help?
Please sign this petition.
For more information Colton's parents have COLTONCALHOUN.com web page available for more information.
We the undersigned call on the Governor of Oregon to release Colton Calhoun immediately.
We the undersigned strongly recommend all Oregon Legislators review Oregon Law on rape wherein only words can be uttered to convict an individual of a horrendous crime.
We the undersigned strongly recommend Legislators review all aspects of the law wherein time factors are too long and might be further increased, evidence is not needed to support allegations of the accuser and a vengeful individual can use the law to their advantage to wreck havoc on another individual.
The Petition to vindicate Colton Calhoun petition to Legislators-Govenor was written by Tom Brewer and is in the category Law Reform at GoPetition.
Petition to vindicate Colton Calhoun