Petition to Receive Emergency Aid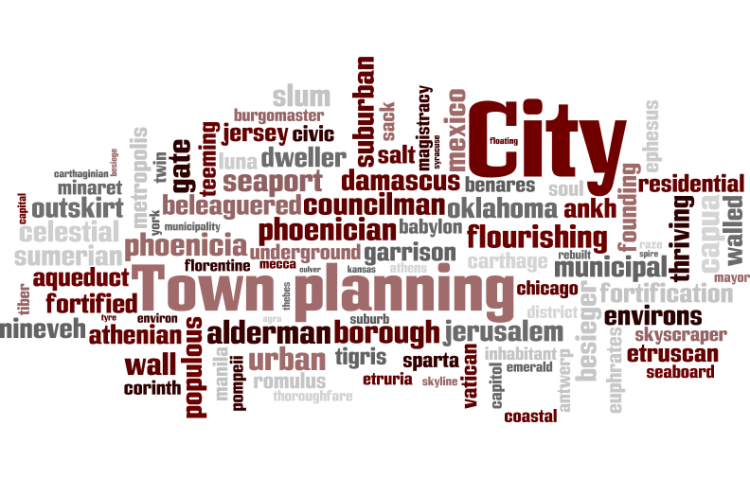 Target:

FEMA/NEMA

Region:
The petition was able to achieve sending a message to state and federal legislators and Middlesex County in particular is getting 75% damage reimbursement from the fed and 25% from the state.
For all who signed and commented, thank you. Thanks also go out to the legislators (i.e. Hargraves, Flanagan) that listen and hold themselves responsible to their constituency.
Gov. Patrick requested disaster relief after families had been without power for 2 weeks, assistance authorized by president Bush following review of Patrick's request by FEMA
announcement of aid availability to Worcester, Franklin, Hampden, Hampshire and Berkshire counties. Cities, towns, state agencies and non profits can apply for reimbursement up to 75% of the cost of debris removal, emergency services related to disaster and repairing, replacing or restoring damaged public infrastructure.
Aid was determined by damage dollar amount per county. Ashby, Townsend and Pepperell, being 3 of the hardest hit communities will receive no aid because of their geographic location within Middlesex County. These 3 towns are in the furthest northwest corner of the county and were also without power in many areas for up to 2 weeks.
We, the undersigned, call on state and federal elected officials, MEMA and FEMA to provide financial state and/or federal aid to those towns within the county that desperately need it, especially Ashby, Townsend and Pepperell.
The Petition to Receive Emergency Aid petition to FEMA/NEMA was written by Aaron and is in the category City & Town Planning at GoPetition.
Petition to Receive Emergency Aid