Petition to Portland Maine King Middle School to Stop Distribution of Oral Contraceptives to 11 Year Old Girls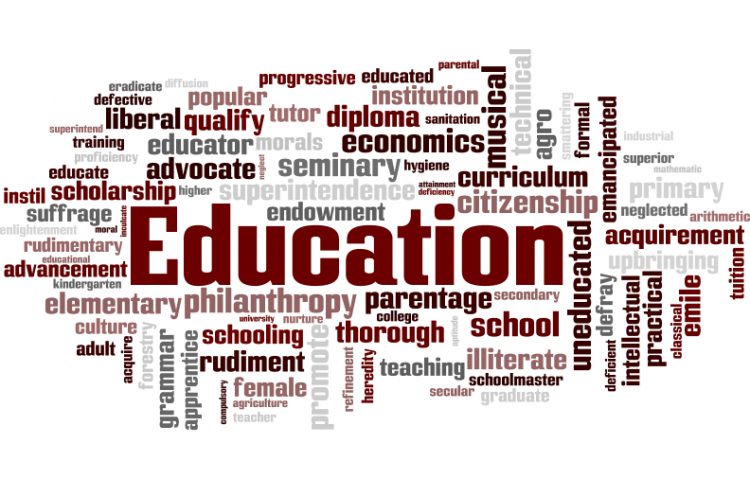 Target:

King Middle School Committee

Region:

Website:
WORLD CONGRESS OF FAMILIES AGHAST AT MAINE SCHOOL'S DECISION TO PROVIDE ORAL CONTRACEPTIVES TO 11-YEAR-OLDS
World Congress of Families spokesman Larry Jacobs expressed shock and dismay at the decision of a Portland, Maine middle school to provide birth control pills to students as young as 11.
"Is this the latest new frontier in the unholy alliance of public education and the sex industry?" Jacobs wondered. "First it was teaching children how to have sex. Then it was giving condoms to high-school students. Now we're prescribing oral contraceptives to little girls barely out of braces and pig-tails."
Jacobs did not hesitate to label the policy anti-family. "The King Middle School is going to give pre-teens birth-control pills without their parents consent or even awareness. How does that strengthen the family? It builds distrust between parent and child and tells children that the school nurse – not their parents – knows best."
"Proponents of the measure are right to say that children get all kinds of sexual messages from the culture," Jacobs observed. "But educators should be working to counteract that, instead of facilitating adolescent sexual activity."
Finally, Jacobs mused: "Whatever proponents say, when a school gives an 11-year-old contraceptive pills, it sends a message of approval of adolescent sex. Anyone who has sex with an 11-year-old is guilty of statutory rape. Isn't the King Middle School an accomplice? In this situation, parents have every right to feel betrayed."
World Congress of Families represents a growing, international pro-family movement. It supports both the "natural family" (as defined in www.worldcongress.org/WCF/wcf_tnf.htm and consistent with the United Nations Universal Declaration of Human Rights) and supports the right of parents to nurture their children.
World Congress of Families IV (held in Warsaw, May 11-13, 2007), drew 3,400 delegates from 62 countries. For more information on WCF, go to www.worldcongress.org. Larry Jacobs is global coordinator of the World Congress of Families and vice president of The Howard Center for Family, Religion & Society. To schedule an interview with Jacobs, contact Carol Griesbach at 1-800-461-3113.
The World Congress of Families (WCF) is an international network of pro-family organizations, scholars, leaders and people of goodwill from more than 60 countries that seeks to restore the natural family as the fundamental social unit and the 'seedbed' of civil society. The WCF was founded in 1997 by Allan Carlson and is a project of The Howard Center for Family, Religion & Society in Rockford, Illinois (www.profam.org). To date, there have been four World Congresses of Families – Prague (1997), Geneva (1999), Mexico City (2004) and Warsaw, Poland (2007).
We, the undersigned, call on the Portland Maine King Middle School Committee to reverse their decision to allow oral contraceptives (birth control pills) to be provided to 11 year old girls at the school health center without parental notification.
You can further help this campaign by sponsoring it
The Petition to Portland Maine King Middle School to Stop Distribution of Oral Contraceptives to 11 Year Old Girls petition to King Middle School Committee was written by World Congress of Families and is in the category Education at GoPetition.
Petition to Portland Maine King Middle School to Stop Distribution of Oral Contraceptives to 11 Year Old Girls