Petition to Make Lucio Ball/ Copa Lucio Ball permanent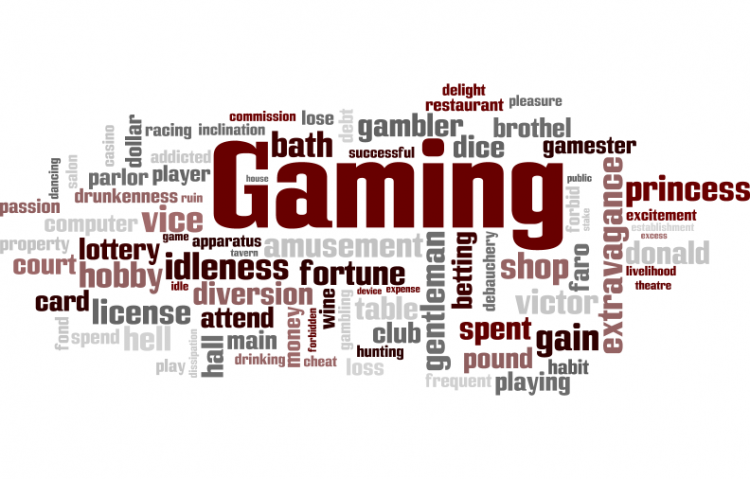 Target:

Blizzard Forum/Reddit

Region:
I think Lucio Ball despite some's critic of it being a rip of rocket league is a great staple of Overwatch and should remain permanently. When Lucio Ball was available previously there was much acclaim, much like the blizzard team found with CTF. I know as many have attest could be true of Lucio ball, if it were to remain in some permanent state. Show your support please sign this petition!
Show blizzard that you love lucio ball, sign, make all your friends sign. Don't need upvotes just sign the petition, Lucio ball deserves it.
You can further help this campaign by sponsoring it
Petition to Make Lucio Ball/ Copa Lucio Ball permanent