Petition to Fight Crime in South Africa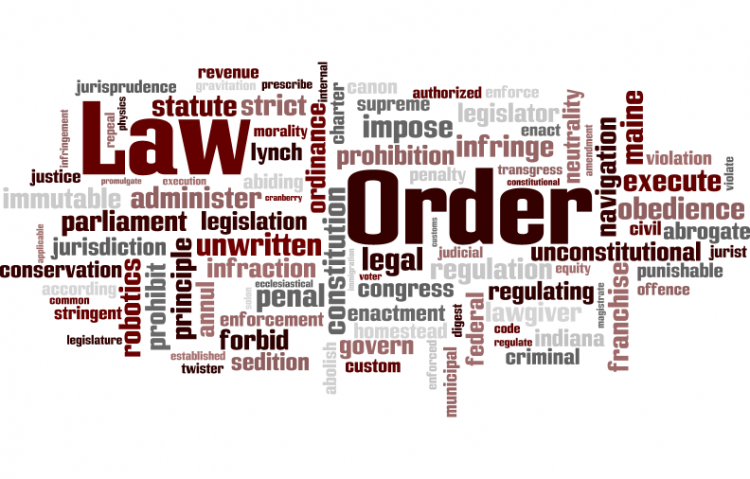 Target:

President Thabo Mbeki (President of the Republic of South Africa)

Region:
TWENTY ONE THOUSAND (21 000) PEOPLE MURDERED IN SOUTH AFRICA DURING 2005
More people are murdered daily in the "Post Freedom Struggle" "Peaceful", "Democratic", South Africa than any period during the so-called "Freedom Struggle" and/or the 17 years of international boycotts and sanctions against South Africa.
5,000 people were killed on Sept 11, 2001 in America and the world "is at war".
21,000 people were murdered in South Africa last year, and rest of the world turns a blind eye!
An 8 month-old baby girl was raped to death by 5 men in Cape Town, South Africa, as they thought it would "cure their Aids".
A 24 year-old pregnant woman was repeatedly raped in her home in Birch Acres, Kempton Park, South Africa on Monday, January 08, 2001.
A five-month pregnant woman, her husband and their five-year-old daughter were relaxing at home when four unknown men entered the house. The husband (32) was tied up and held at gunpoint while the suspects raped his wife in the dining room.
No arrests have been made.
One Sunday Times front-page headline stated:
STOP THIS HORROR
Toddler simonized to death.
2-year-old girl simonized so brutally, her wounds shocked doctors. Her anus and rectum were so severely injured that medical staff could literally see 3cm inside her body. The rapist walks free after police corrupted her file.
The gruesome list goes on and on . . .
Please sign this petition and let your voice be heard. Also please include a comment about how you and/or a loved one has been affected by the high levels of crime.
We need to stand together and make it clear to the President of South Africa, Mr. Thabo Mbeki, that immediate action needs to be taken to re-enforce Law and Order in our Country.
You can further help this campaign by sponsoring it
The Petition to Fight Crime in South Africa petition to President Thabo Mbeki (President of the Republic of South Africa) was written by Sean and is in the category Law & Order at GoPetition.
Petition to Fight Crime in South Africa