Petition to Create a Promise Scholars Program at Mt. View School District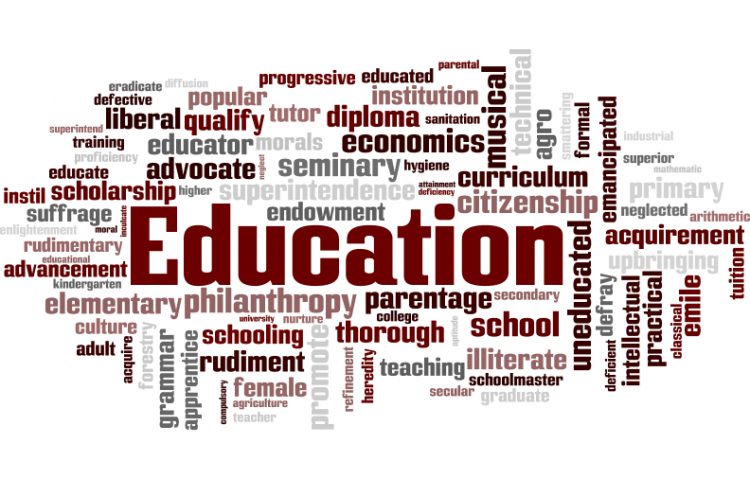 Target:

Mt. View School District Board of Trustees

Region:
The Promise Scholars Program is an education pipeline that fosters a college bound culture in K-12 public schools within the city of Ontario, and is complemented by Ontario's College Promise Program which pays for two years of free college-tuition after high school. Promise Scholars offers K-8 students the following:
a) EXPOSURE to a college bound culture in their classrooms and school, as early as 6 years old;
b) ACCESS to partner colleges for visits and information about early college planning strategies, as early as 5th grade;
c) ACCESS to information about early career planning strategies, and counseling to plan out their high school courses, from 6th through 8th grades.
Promise Scholars provides all students, regardless of grade point average, access to opportunities that can inspire them to pursue a college degree, or certificate, that will then lead to a sustainable and successful career. While Promise Scholars offers many Ontario families hope for a bright future, the program is currently unavailable to more than 2,500 students at Ontario's Mt. View School District. Empirical studies show that fostering a college bound culture within schools, and as early as preschool, increases students' likelihood to pursue higher education. It is the community's desire that the District makes the enrichment of our K-8 students' learning experience a priority, and bring the Promise Scholars Program to the Mt. View School District in 2017.
This Petition is to request the following from the Mt. View School District Board of Trustees:
1. DEVELOP a Mt. View School District Promise Scholars Program effective within the 2017-2018 school year.
2. DESIGNATE A DISTRICT EMPLOYEE to the development and implementation of the program within Mt. View School District, and who will work with the City of Ontario, and Promise Scholar Foundation to successfully align efforts into the existing Ontario education pipeline.
3. ENGAGE AND INFORM parents, and the community, about the progress of a Promise Scholars Program in the District.
4. ENSURE that District resources are allocated, on an annual basis, to support the program.
You can further help this campaign by sponsoring it
Petition to Create a Promise Scholars Program at Mt. View School District