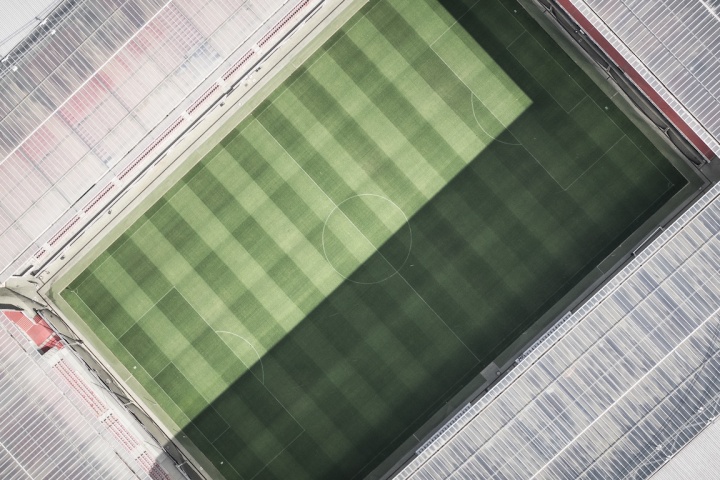 Target:

Roger Goddell, NFL Commissioner

Region:
Welcome! Thank you for joining us as we petition Roger Goodell to keep all NFL players off the field until after our National Anthem is played. The ongoing "kneel" instead of "hand over heart" as a sign of protest is disrespectful not only to the flag but to majority of fans, veterans, and troops that defend that flag daily -- sometimes with their very lives. We appreciate the players' First Amendment right, and it should be exercised on their Own time . . . Not at an NFL event for which fans have paid money to attend or view. Keeping players off the field until after the anthem will address their need not to participate as well as allow fans to express their patriotism without being subjected to protest. Thank you!
We the undersigned request Roger Goodell keep all dressed NFL players in the locker rooms and off the field until after the playing of the National Anthem at all regular season and exhibition as well as special event (i.e ProBowl) games.
You can further help this campaign by sponsoring it
Petition Roger Goddell