Petition On SYFY Programming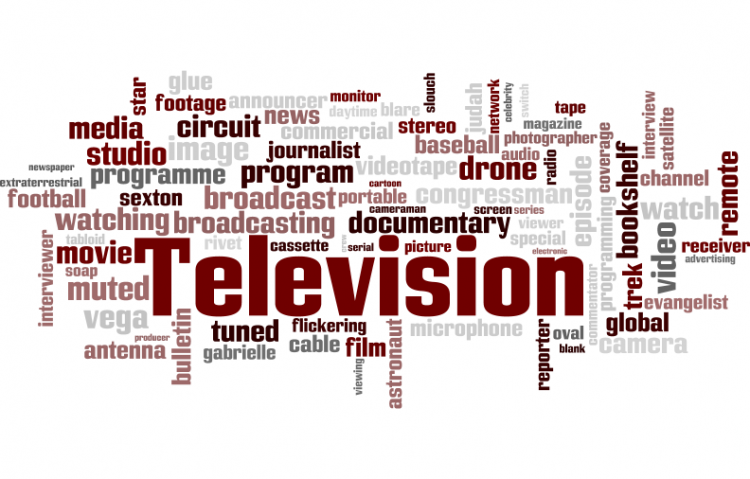 SYFY Viewers are upset with recent and past programming choices that the Network has made.
With the Cancellation of Dominion, Haven and Helix viewers are questioning whether the network is really in the Science Fiction business. SYFY seems to be producing more reality shows and focusing less on Science Fiction Television programming that other networks thrive on.
The Letter to the network questioning decisions made and asking them to rethink programming.
NBC Universal/SYFY Channel
30 Rockefeller Plaza
New York, NY – 10112
To Executives in control of SYFY Programming,
Your viewers are in distress. As the Writer of this letter I have been watching since the Scifi/SYFY Channel since it became available to the Dayton Time Warner Cable Market, around 20 years. There are some things you should be aware of.
When SYFY dropped core programming and picked up a majority of reality television shows many viewers, like me, stopped watching SYFY. Shows that I had been watching were cancelled by your company or MGM. Surveys meant to find out what viewers liked were useless, no programming was deemed worth watching.
The addition of WWE SMACKDOWN has irritated many viewers. The SMACKDOWN placement and the way SYFY schedules shows around SMACKDOWN is ridiculous. I the writer have not watched fake wresting since I was five.
I make every effort to watch my SYFY shows live. My other shows on other networks are DVRed or picked up via streaming. To me the Friday Night lineup was perfect over the summer. Last year I really enjoyed DOMINION and DEFIANCE back to back and so did the fans. Both fandoms supported each other's shows as well.
To me it makes no sense to renew a show like BITTEN with a lower viewer rating than DOMINION and not renew DOMINION. DOMINION also has a following worldwide. While that doesn't mean much to your company it does to the fans.
The recent cancellation of shows after only a few seasons is upsetting. How can viewers trust that you won't cancel 12 MONKEYS after its run in 2016 or other shows like DARK MATTER and KILLJOYS next year? It also makes us less likely to invest in shows like THE EXPANSE and others.
Shows from other countries that have only had a season or two should not be run in the prime slot. These shows are officially dead and many fans don't know that. I have to explain to friends and family about SINBAD being dead as door nail.
Canadian shows are so good. These shows deserve to be welcomed by SYFY. If Canada doesn't want these shows and they do well on your network, For Pete's sake pick them up! I hate telling people things are cancelled.
HAVEN. As a fan of HAVEN I feel as though I was lied to. I was told we were getting a 26 episode season, like we would on a regular network. Instead we got two more seasons. Instead of coming out and saying you were going to cancel, you slapped us in the face.
The reality shows are coming back to SYFY. Your reality shows are good concepts but not for the SYFY network. When I'm watching shows like The Flash, Arrow, The Walking Dead and Fear the Walking Dead, Agents of S.H.E.I.L.D., Agent Carter, The Last Ship and Once Upon A Time on other networks. Netflix has also added shows that are in the MARVEL family.
We do enjoy GHOST HUNTERS and FACE OFF these shows belong on SYFY. No one is asking for these to go away. The fans love SHARKNADO and other crazy SYFY original movies.
And if you want to know what fans want go to more conventions than just SDCC.
Please take into consideration the things I have put in this letter and the support from SYFY viewers.
Sharon Carson
Dayton, Ohio 45434
You can further help this campaign by sponsoring it
The Petition On SYFY Programming petition to NBC Universal SYFY Channel was written by Sharon Carson and is in the category Television at GoPetition.
Petition On SYFY Programming