Petition for MAYUR revival or Quit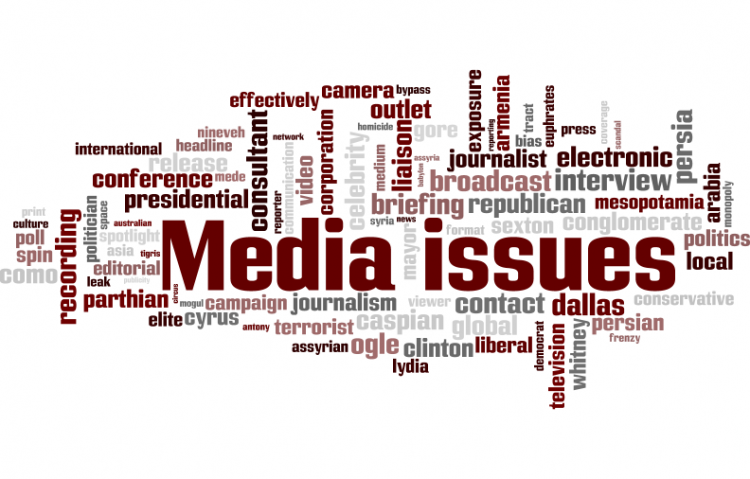 Target:

Sunshine Productions

Region:
Miley Jab Hum Tum has a lead pair called Mayank and Nupur and they have been known to rule the hearts of people due to the extraordinary character portrayal and unique presentation on the telly screen.
As in any other serial these two have seen many ups and down ranging from psychotic fights to early marriage. As much fans hated it, the love and adoration for these two characters made them watch the show. The loyalty has been betrayed by the show makers and upon repeated requests and constant feedback this famous pair stands to loose it's vigor and charm. The blatant neglect and narcissistic decisions by the show makers completely dissociated fans from the show.
1) Present: NO MAYUR Story, NO Plot, NO Proper Costumes, NOT even single relationship left NEEDED: Bring back the support system such as CJ, Shilpa, and Bauji who will need to understand and forgive.
2) Present: Character Assassination and Repeated Abuse.
NEEDED: Stick to the original characters sketches. Make Nupur much less bossy, more accommodating and more trusting.
3) Present: Always putting Mayank and Nupur at mercy of other characters.
NEEDED: Separate MN and SG tracks because characters are at different points in their life, intertwining kills them all;
4) Present: Disrespect towards MN fans and their feedback.
NEEDED: We could just leave the show like many others, but we are providing feedback. Respect viewer's choice;
5) Present: NO Sensibility, NO SENSE.They claim that MAYUR are leads and yet treat them as sidekicks and comic reliefs.
NEEDED: This always has been trend. Give them quality scenes with good dialogues and good back ground settings, simple yet elegant.
6) Present: Promoting nonsense in the name of FUN and making Mayur center point for this kind of idiotic, hare brained comic relief.
NEEDED: Stop introducing funny tracks. Untimely insertions and track content are major drawbacks i.e., baby track.
7) Present: Horrible dialogues to Mayank and Nupur to show them as either over ambitious or illiterate.
NEEDED: Give them simple sensible dialogues, without filmy references, filmy comparisons;
Last but not the least, the latest developments in Miley Jab Hum Tum;
The sleazy and sexual innuendos between characters have escalated fans concerns not only for Mayank and Nupur but MJHT in general. While the CV team continues to reiterate it is all a crazy fun fans truly find it disgusting, in appropriate content and irrelevant.
So I ask you, don't we have a moral responsibility to stand up and say enough is enough. The latest article from Deccan Chronicle quotes "Looks like according to popular opinion, 'adult content' and 'voyeurism' should have less to do with naked human bodies and more with regressive messages. Slapping a ban on transmission of certain western channels only." ('Censor' and sensibility;DC Correspondent, March 22, 2010). Despite the consensus why is the channel promoting such an adult content without no proper disclaimer? Isn't DO NO HARM the rule of human ethics ? Should we be sacrificing moral values for High TRPs ?
Should we be quitting Miley jab hum tum? Why do we need to stay and watch MJHT since Mayank and Nupur are ruined by show makers? I want to stay and watch only if we see the changes that made Mayank and Nupur the unique pair in the first place.
If not I choose to QUIT. Say Yes and support MN revival. IF NO MAYUR THEN FOR MN fans NO MJHT.
You can further help this campaign by sponsoring it
The Petition for MAYUR revival or Quit petition to Sunshine Productions was written by ANURADHA and is in the category Media Issues at GoPetition.
Petition for MAYUR revival or Quit