Petition for a 'Dream' to come true - "Rise Of The Guardians" sequel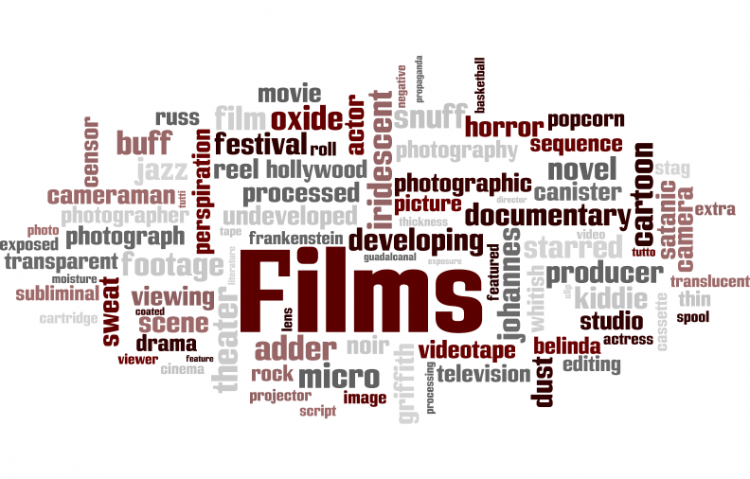 Target:

DreamWorks Animation SKG,Glendale ,California

Region:

Website:
To all the Guardians, all who had watched the film and to all who are responsible to all of the beautiful artwork of the film, Rise Of The Guardians.

As you know Rise Of The Guardians is not doing very well in the Box Office due to the unfair marketing of Paramount Pictures. However despite it some of the shows that they had produced like How To Train your Dragon which has stared of as a so so type of box office run during the opening week ended up as a vastly successful franchise with loads of films and a TV sequel to come. The same does apply to Rise Of The Guardians and if all of you can really sign this petition that this can really work.

This petition will be shown to the company DreamWorks Animation SKG and if we are really successful we might even get the chance of getting the sequel.So ask all the people and the celebrities even the original voice actors to sign this petition.
Finally to end this note, we appeal to the board of directors and DreamWorks Animation SKG to do justice for the film project and to produce a sequel for the sake of all the people who has watched it, the cast the crews, the voice actors who had worked their hearts off to this project and Mary Katherine Joyce (William Joyce(Original creator of the Guardians series) to see her dreams become a reality of the continuation of the Guardians life.
Sign this petition