Petition against changes to the Ebay feedback system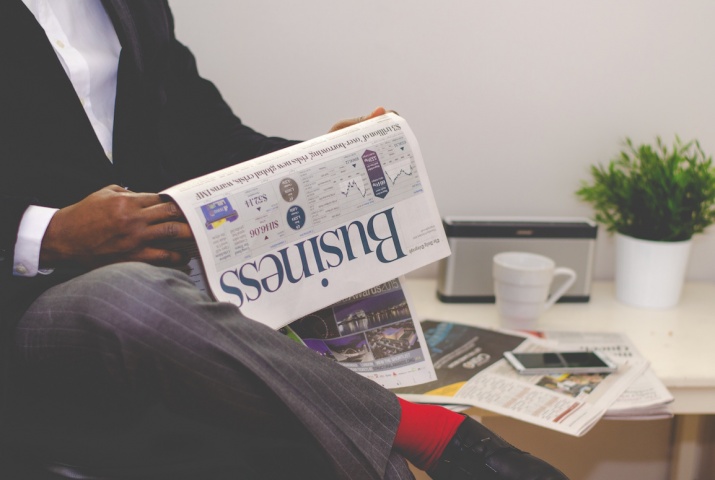 Target:

Ebay sellers

Region:

Website:
As you may be aware, Ebay will soon be introducing changes to their feedback system to prevent sellers from leaving negative or neutral feedback for buyers.
This change fundamentally undermines the whole function of the feedback system, as there will no longer be any way for sellers to identify problematic, unreasonable or fraudulent buyers.
In fact, as a result of changes already made, there are now 6 avenues for a buyer to give a bad rating to a seller (via feedback, and via the five "Detailed Star Rating" categories) and only one avenue for leaving a poor rating for a buyer - and now eBay want to remove even that!
Additionally, leaving negative feedback for a fraudulent buyers is a service to the entire eBay community since it makes them immediately identifiable to other sellers, who can then block them allowing genuine customers to bid and win items more easily. This will also reduce the amount of time eBay has to spend dealing with further seller complaints.
Finally, if there is only one kind of feedback that can be given to buyers, then there is no real point in sellers leaving feedback at all - it just becomes an exercise in pointlessness and a waste of time. Despite widespread criticism, eBay have failed to take into account the genuine concerns of their own customers - that is us, the sellers.
This leaves no option but to take action - if eBay will not provide a feedback system worth using, then why should we use it at all? Let's see how well eBay will work if sellers don't leave feedback at all!
We, the undersigned eBay sellers, hereby notify eBay that as of the commencement of the new feedback system we will no longer leave any feedback for buyers.
We will refrain from leaving feedback for buyers until a fully reciprocal feedback system is restored, allowing sellers the same rights and privileges in leaving feedback as buyers - and thus providing a safer community for all eBay users.
We will direct any buyer asking for feedback to this petition and suggest that they contact eBay to request that a proper feedback system be restored.
PLEASE NOTE THE EBAY ID AND/OR CURRENT FEEDBACK LEVEL FIELDS, AS THIS WILL HELP THE PETITION TO BE MORE EFFECTIVE!! (this information is not required in order to sign, and it will not appear on the public list of signatures, so you need not worry about that - but if the petition gets enough signatures then it will be useful to have some quantitative evidence to that the signatories are genuine ebay sellers).
You can further help this campaign by sponsoring it
The Petition against changes to the Ebay feedback system petition to Ebay sellers was written by Joel Lewis and is in the category Business at GoPetition.
Petition against changes to the Ebay feedback system