Peticija protiv primjene GMO-a u Hrvatskoj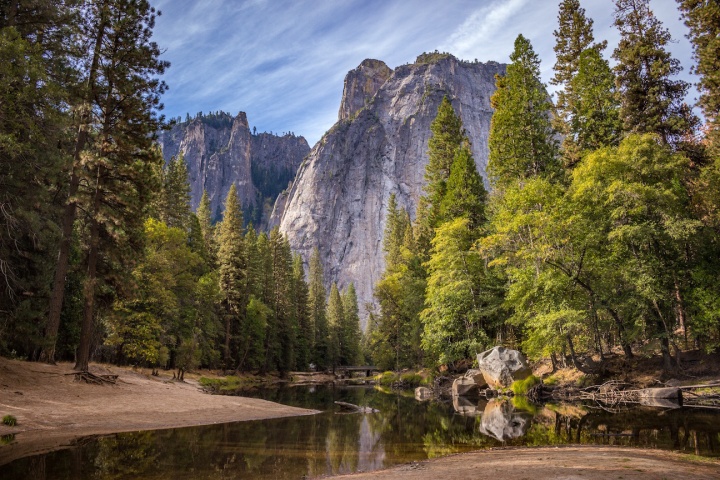 Target:

Predsjedniku, Vladi i Saboru RH

Region:

Website:
PETICIJA PROTIV PRIMJENE GENETIČKI
PROMIJENJENIH ORGANIZAMA (GMO) U HRVATSKOJ
Dragi sunarodnjaci i građani Domovine Hrvatske!
Globalna zemlja svjetskoga mira dom je svih miroljubivih ljudi dobre volje. Osnovana je 2000. g. kao zemlja bez teritorijalnih granica, sa svrhom ukidanja negativnih nacionalizama i granica koje odvajaju čovječanstvo od čovječanstva. Ona teži roditeljskom ujedinjavanju svih naroda u sreći, napretku, nepobjedivosti, obilju i bogatstvu, uz istovremeno očuvanje nacionalnog i kulturnog identiteta svakog naroda .Upravljanje ovom zemljom ne temelji se na ljudskim zakonima, već na 'neograničenoj organizirajućoj inteligenciji koja upravlja Svemirom'. (www.GlobalCountryofWorldPeace.org)
Predstavnici Globalne zemlje svjetskog mira u Hrvatskoj pokreću peticiju za očuvanje Hrvatske od genetički modificiranih organizama (GMO). Vašim imenom, prezimenom i slanjem e-maila na priložene e-mail adrese na kraju ovog teksta priključujete se ovoj peticiji. Najnovije informacije o ovoj peticiji, GMO-u i korisnim linkovima nalaze se na http://sites.google.com/site/antigmo108/
Preusmjerite ovu peticiju svojim prijateljima i svim savjesnim domoljubima i ljubiteljima života koje poznajete.
Hrvatska je među prvim europskim državama koja se nije dala pretvoriti u rasadnik opasnog sjemenja. Prije 10 godina u organizaciji udruge 'Majke za prirodni zakon', s brojnim drugim udrugama RH, prikupljeno je preko 6.000 potpisa protiv GMO u Domovini i predano Saboru RH.
Politički se savezi sklapaju i raspadaju, no savez s Prirodom ne može se izigrati. Zato svojoj djeci zauvijek ostavljamo dobro ili loše sjeme zdravlja i bogatstva.
ODLUČUJEM SE ZA DOBRO!
NE ŽELIM GENETIČKI MODIFICIRANE ORGANIZME U RH!
Šaljem svoj protest najodgovornijim političkim dužnosnicima države (vlada RH, Sabor i resorna ministarstva) na čelu s predsjednikom Ivom Josipovićem.
ured@predsjednik.hr,
predsjednik@vlada.hr,
predsjednik@sabor.hr,
ministar@mzoip.hr,
office@mps.hr,
pitajtenas@miz.hr,
Kopiju (Cc:) molimo vratite na:
antiGMO108@gmail.com – kontakt osoba Zora Maštrović (095/1976-247)
You can further help this campaign by sponsoring it
The Peticija protiv primjene GMO-a u Hrvatskoj petition to Predsjedniku, Vladi i Saboru RH was written by Zora Maštrović and is in the category Environment at GoPetition.
Peticija protiv primjene GMO-a u Hrvatskoj