PETIÇÃO CONTRA A "DIRECTIVA DO RETORNO" E EM PROL DO "PASSAPORTE LUSÓFONO"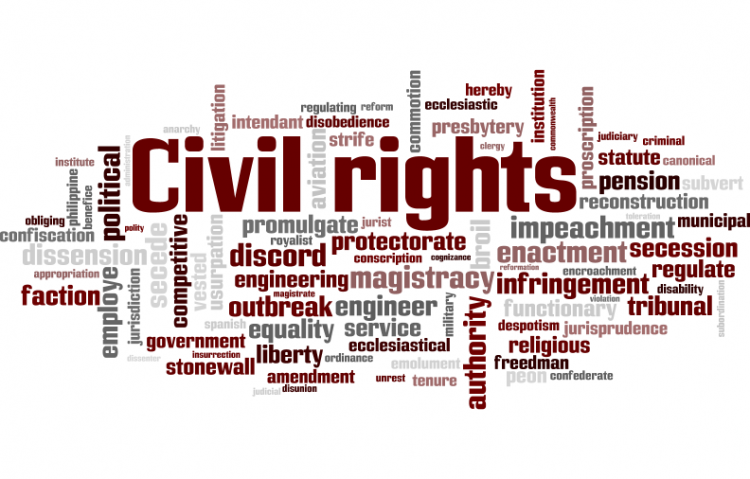 Target:

portugueses

Region:

Website:
No passado dia 18 de Junho, o Parlamento Europeu aprovou, por larga maioria, a "Directiva do Retorno", relativa à deportação de imigrantes ilegais, lei que entrará em vigor apenas em 2010, mas que mereceu já o veemente protesto de muitos países, nomeadamente do Brasil e de todos os países africanos de língua oficial portuguesa (PALOPs), nossos parceiros na CPLP.
O MIL rejeita essa "Directiva", que permite ou suscita todo o tipo de atropelos aos direitos humanos, ofende o espírito de tolerância e contradiz o universalismo do melhor da cultura portuguesa e lusófona, bem como a própria ideia do "encontro de culturas" que a União Europeia retoricamente celebra. Ao longo da nossa História, muitos portugueses, pelas mais variadas razões, emigraram e foram acolhidos em todos os cantos do mundo – o que aliás continua acontecendo, mesmo que em números mais reduzidos. Por outro lado, somos cada vez mais um país de imigração, acolhendo pessoas das mais diversas proveniências, facto que é a nosso ver positivo.
O MIL compreende e aceita que os fenómenos migratórios tenham que ser regulados, mas essa regulação não pode ser ditada pela União Europeia, onde predominam os interesses de certas nações, sem atender às especificidades de cada país.
Nessa medida, o MIL exorta os deputados da Assembleia da República a repudiarem esta "Directiva" e a proporem uma outra, que respeite os valores fundamentais da ética, os direitos humanos e a realidade concreta de Portugal e do mundo lusófono.
Em prol de um política de imigração mais de acordo com a nossa realidade, o MIL propõe que se tomem medidas que assegurem uma progressiva autonomia de Portugal no espaço europeu e se aposte, a médio prazo, na criação do "passaporte lusófono", uma das grandes aspirações de Agostinho da Silva, que venha a permitir a livre-circulação dos cidadãos em todos os estados da comunidade lusófona.
Salientamos que a viabilidade desse passaporte foi já defendida por diversas personalidades com cargos de alta responsabilidade – nomeadamente pelo secretário-executivo da CPLP, o embaixador cabo-verdiano, Luís Fonseca (in Público, Lisboa, 16.07.06)
MIL: MOVIMENTO INTERNACIONAL LUSÓFONO
Comissão Coordenadora
Nota de apresentação: O MIL: MOVIMENTO INTERNACIONAL LUSÓFONO é um movimento cultural e cívico recentemente criado, em associação com a NOVA ÁGUIA: REVISTA DE CULTURA PARA O SÉCULO XXI, projecto que conta já bem mais de meio milhar de adesões, de todos os países lusófonos.
A Comissão Coordenadora é presidida pelo Professor Doutor Paulo Borges (Universidade de Lisboa), Presidente da Associação Agostinho da Silva (sede do MIL).
A lista de adesões é pública – como se pode confirmar no nosso blogue (www.novaaguia.blogspot.com), são pessoas das mais diversas orientações culturais, políticas e religiosas, pessoas dos mais diferentes locais do país e de fora dele.
Se concorda com esta petição, pedimos-lhe que a subscreva e publicite.
Se quiser aderir ao MIL, basta enviar um mail: adesao@movimentolusofono.org
Indicar: nome, e-mail e área de residência.
You can further help this campaign by sponsoring it
The PETIÇÃO CONTRA A "DIRECTIVA DO RETORNO" E EM PROL DO "PASSAPORTE LUSÓFONO" petition to portugueses was written by MIL and is in the category Civil Rights at GoPetition.
PETIÇÃO CONTRA A "DIRECTIVA DO RETORNO" E EM PROL DO "PASSAPORTE LUSÓFONO"