Permanent work for the Talbots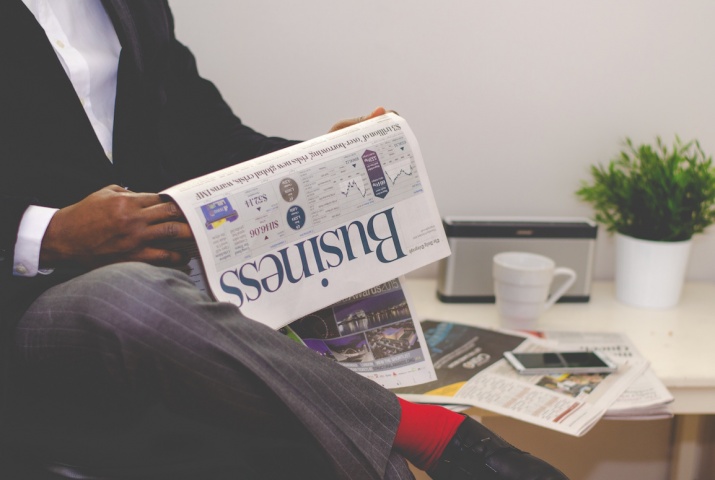 Target:

Mary Rawlings Toosey

Region:
We were given some permanant shifts in a nursing home, then a new manager started and the shifts were taken from us which leaves us being on call as casuals.

We where promised permanent shifts and lost the ones we did have because the new manager stated paper work by previous manager was done wrong.
We, the undersigned, support the Talbots quest for permanant work.
Sign this petition