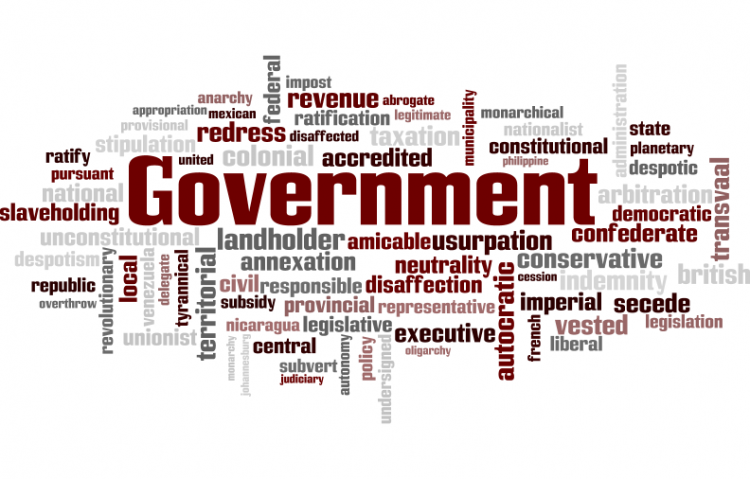 Target:

Mr. Kofi A. Anan, Sekjen PBB

Region:

Website:
Pada tahun 1969 Indonesian menyelenggarakan Penentuan Pendapat Rakyat (PEPERA) yang penuh dengan intimidasi, pelanggaran HAM, pelanggaran Prinsip Demokrasi (dari satu orang satu suara menjadi sistem musyawarah ala Indonesia) dan melanggar hukum internasional, termasuk Piagam PBB, Piagam HAM dan Pembukaan UUD 1945 dari NKRI.
Bahkan sebelum itu, Indonesia telah menjalankan kebijakan untuk menghapuskan ras Melanesia (Papua) dengan tindakan-tindakan sistematis yang diskriminatif dan tidak manusiawi.
Sejak Suharto, diktator selama 32 tahun dari TNI lengser dari tahtanya, demokratisasi mulai berjalan. Saat inilah suara rakyat Papua mulai disampaikan secara terbuka.
Kesempatan pertama disampaikan tanggal 29 February 1999, lalu melalui Mubes Papua, 29 Februari 2000 dan Kongres Rakyat Papua 2000. Hasil semua peristiwa ini menolak PEPERA 1969 dan mendesak NKRI untuk membuka dialog Nasional, dan internasional. Indonesia telah menolak tawaran damai dan telah membunuh lagi banyak rakyat Papua.
Terakhir pada November Kelabu, 11 November 2001, Ketua PDP, Ketua LMA Papua, Kunci Pelaku Sejarah Papua dan Politisi Tokoh Adat cinta damai dibunuh oleh pihak-pihak yang ingin mengganggu perjuangan damai di tanah Papua.
Karena itu, PBB segera turun tangan, pertama untuk mengungkap kasus kematian Theys dan selanjutnya untuk mengulangi PEPERA 1969 dengan referendum yang adil dan demokratis berdasarkan keadilan dan kebenaran di tanah Papua.
Dengan hormat,
Kami mendesak Bapak Sekretaris Jenderal Perserikatan Bangsa-Bangsa (PBB), Mr. Kofi A. Anan untuk segera meninjau kembali kesalahan PBB dalam melanggar HAM orang Papua tahun 1969 dalam peristiwa musibah kemanusiaan Penentuan Pendapat Rakyat (PEPERA) yang menurut kami tidak telah melanggar prinsip-prinsip demokrasi, HAM dan hukum internasional, termasuk Piagam PBB, Piagam HAM, Resolusi mengenai Demokrasi, Resolusi Hak-Hak Masyarakat Pribumi dan Pembukaan UUD 1945 dari Negara Kesatuan Republik Indonesia.
Penghargaan Piagam Perdamaian Nobel yang diterima oleh Bapak selaku Sekjen dan organisasi Bapak (PBB) adalah kesempatan terbaik bagi Bapak sendiri secara pribadi dan PBB sebagai lembaga yang Bapak Pimpin untuk memperbaiki kesalahan-kesalahan silam yang terbukti telah melanggara HAM kolektif bangsa Papua.
Demikian saya sampaikan atas nama bangsa Papua dan segala makhluk di tanah saya.
Hormat Saya,
Tertand
You can further help this campaign by sponsoring it
The PEPERA BAGI PAPUA BARAT petition to Mr. Kofi A. Anan, Sekjen PBB was written by koteka and is in the category Government at GoPetition.
PEPERA BAGI PAPUA BARAT