Pass a balanced budget amendment and election reform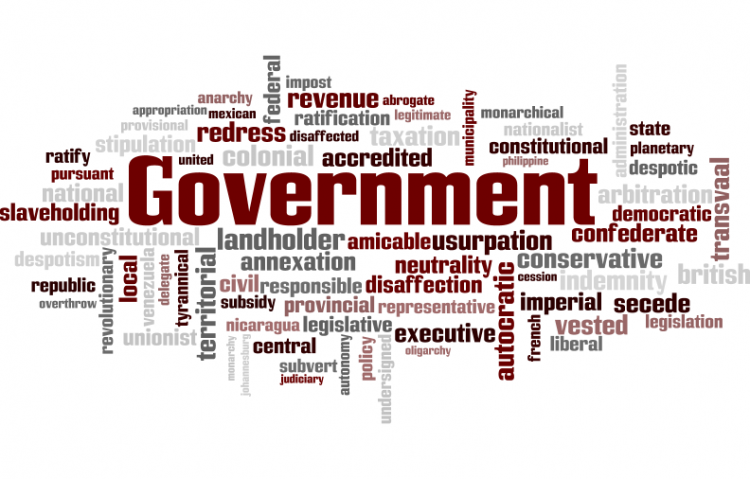 Target:

united states congress,united states senate,all state legislatures

Region:
In this era of government over spending and politicians that do not listen to the people we need to enact and amendment to the constitution to keep spending in check and to get the money out of politics.
We the undersigned demand our lawmakers ammend the constitution of the united states with the following provisions:
Balanced budget. The treasury cannot print more money than there is gold in the Federal Reserve. The federal government may not spend more money than it received as revenue in the previous year.
No foreign aid payments will be allowed to be made unless all other government obligations are met. Revenue for the federal government is acquired by the following methods.
1. Income taxes amounting to 10% of the wages of any person working legally in the United States and her territories.
2. Tariffs and duties on goods imported into the United States.
3. Taxes on businesses of 10% of actual profit from sales to outside of the country.
4. Profit from services rendered by the U.S. postal service.
The apportionment of funds to each department will be controlled by congress. The government will be allowed to charge the cost of services rendered such as passport and visa processing, firearm dealer licensing, and FCC licensing.
All government employees must abide by all laws properly created by the legislature including social security, Medicare, and Medicaid. All other government sponsored retirement or medical plans are hereby rolled over into them.
Wage increases for all government employees must be passed by a majority of the citizens of the United States. The requests for increase may be offered on any regular election cycle.
Borrowing by the federal government is not allowed except government savings bonds under the current system and war bonds to enhance defense spending in time of war legally declared by congress.
Monies for social security, Medicare, and Medicaid are not to be used for any other purpose. No branch of government may pass any law that requires funding that does not include appropriate budget cuts to support the expenditure.
Any government department that offers goods or services of value to the public may offer these services at a profit margin of 5% over cost as additional funding.
NASA may acquire additional funding from royalties of patent rights and sale of unclassified technical knowledge.
Funding of election campaigns. Campaign funds may be the candidate's personal funds or contributions from supporters with the following limits
Funds raised and spent are limited to 25% of the annual salary of the position the candidate is seeking for the term of the office. Plus $65,000.00 for salary for the candidate while running for office. (Example: 25% of 2 years of a senate salary for a senatorial candidate plus $65,000.00).
No other funds for seeking office are allowed.
Any person violating these funding limits in any way will be barred from office. Any candidate or government official accepting monetary or valuable contributions above the election fund limits will be in violation.
Person wishing to support a candidate that has reached their spending limit are not barred from speaking on the candidates behalf but are barred from purchasing or assuming any debt related to the campaign. A lobbyist may argue for their cause but cannot offer any item or service in exchange for consideration of their cause.
Corporations, businesses, and special interest groups my not contribute to election campaigns. Candidates and elected officials cannot take any other form of compensation while in office except their government salary.
While running for office the candidate must support himself from the campaign fund. The national presidential election fund of $1.00 of every taxpayer's income tax will be used to pay for televised debates for every federal election race.
Negative campaigning is not allowed. Candidates may give their positions on issues and may show the voting record of their opponent no slanderous ads will be allowed.
You can further help this campaign by sponsoring it
The Pass a balanced budget amendment and election reform petition to united states congress,united states senate,all state legislatures was written by Paul Walter and is in the category Government at GoPetition.
Pass a balanced budget amendment and election reform