Orders of Protection For Non-Married Couples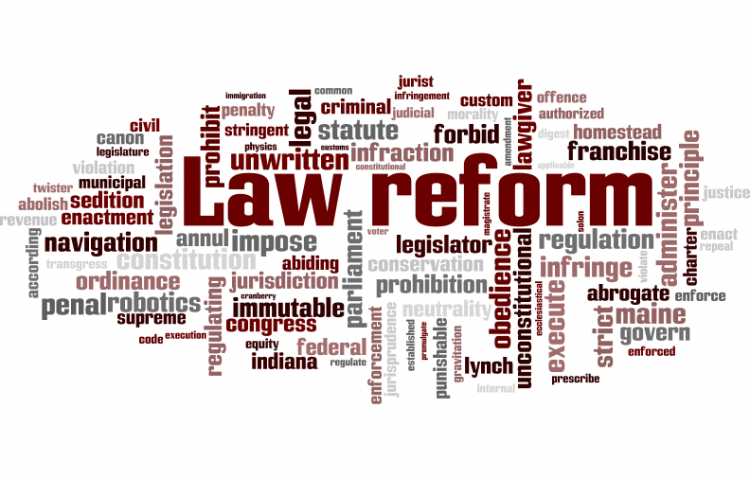 Target:

Legislature

Region:
Domestice Violence is an ongoing problem in todays society. Even more disurbing then the statistics on DV is the fact that in most cases the victim is reluctant to prosecute. And now what was once a marital instability has become an untreated pestilence on are unmarried youth. More and more we are seeing DV manifesting in premarital relationships. This sect has appatrently gone unchecked by the laws that govern such an injustice.
In New York Orders of Protection are only issued in connection with a criminal proceeding. So after something severe enough to warrent such protections happens are you able to obtain an order of protection from the criminal court, sounds backwords. The law offers you protection less as a provalac and more as a morning after pill or try this only after your run into the tree do you receive your seat belt. However the Family Court has the authority to issue such Orders bereft of any other contigent circumstances. Member's of a "family" are able to petition the Family Court for Orders of protection. However under the law as it is written "Family Members" do not include individuals who are dating, living together, or even engaged. Here is where we see the an apparent lack of judicial power. At least as far as the 18 yr old senior scared to have her boyfriend arrested who just blackened her eye is concerned.
Currently there is a bill to amend the law (A5010). This ammendment will allow for Orders of Protection to be available for all individuals involved in relationships.
We the Students of St.Johns Staten Island Campus in our quest for a safer and more just future ask that such a bill be passed as soon as possible. It is our belief that this issue is long overdue. When remedied we believe this will create a less intrusive and more available means of aiding victims of Domestic Violence.
You can further help this campaign by sponsoring it
The Orders of Protection For Non-Married Couples petition to Legislature was written by jason and is in the category Law Reform at GoPetition.
Orders of Protection For Non-Married Couples