Oppose Wall Wrap Advertising sign on Executive House (now "The Point)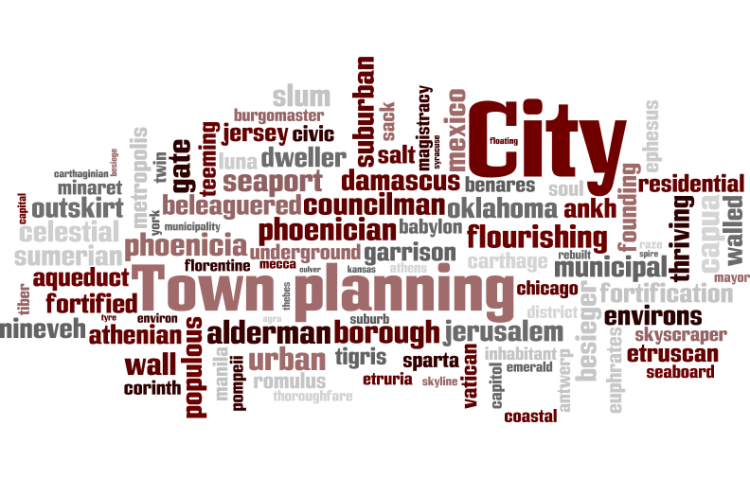 Target:

Philadelphia Zoning Board of Adjustment

Region:

Website:
"The Point" formerly the Executive House an apartment building on City Ave. is requesting a zoning variance to hang a building sized vinyl sign on the side of their building. City Ave Services District, The Overbrook Farms Club, our local Ward leader as well as the Wynnfield Residents associate are all in opposition.

Please sign your name to this petition to demonstrate the overwhelming community opposition to this intrusive, uneeded and nonconforming use of signage.
We the undersigned, request the Honorable members of the Philadelphia Zoning Board of Adjustment to refuse the variance request sought by "The Point" (located at 6100 City Ave.) to install a large wall mounted sign on the exterior of their building. The sign would loom over residences as well as the Historic Overbrook Train Station which has been restored to its original historic character expending both City, State and Federal dollars.

We join with the community in opposition to this use of the property as nonconforming, directly and negatively impacting near neighbors, community character and creating harmful distractions to traffic patterns.
Sign this petition