Oppose the Stagecreek development in Carefree Arizona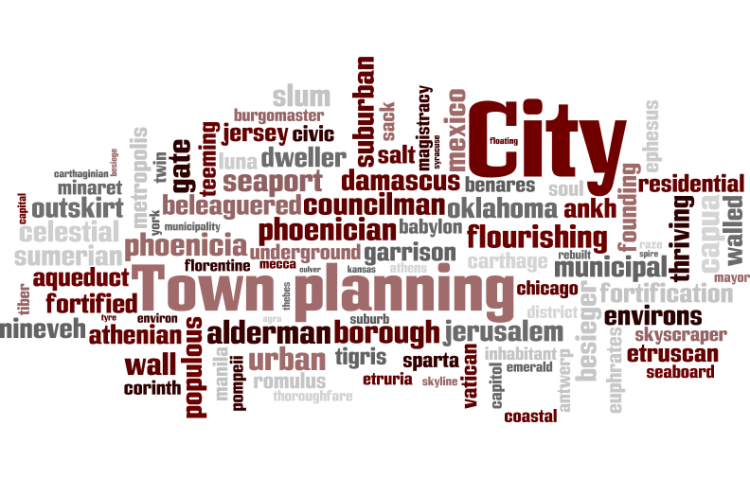 Target:

LVA Design and Carefree Arizona Planning and Zoning

Region:
The Stagecreek owner/developer is planning to submit an amendment to the current Carefree Arizona General Plan to re-zone 40 acres from the current residential density of 1 unit per acre to 3 units per acre. The result is a 118 home development where the surrounding area is 1 acre zoning, State land and pristine Desert.
By providing your signature to this petition, you are opposing the development of this land to a higher density and reject the re-zoning amendment.
We, the undersigned, oppose the development of Stagecreek on the current undeveloped 40 acre site with a general plan amendment to seek a higher density from the currently zoned for 1 dwelling unit per acre to 3 dwelling units per acre. We reject any re-zoning amendment for a higher density than is currently approved in the Carefree general plan.
Sign this petition