Oppose Parole of Richard Valenti October 2020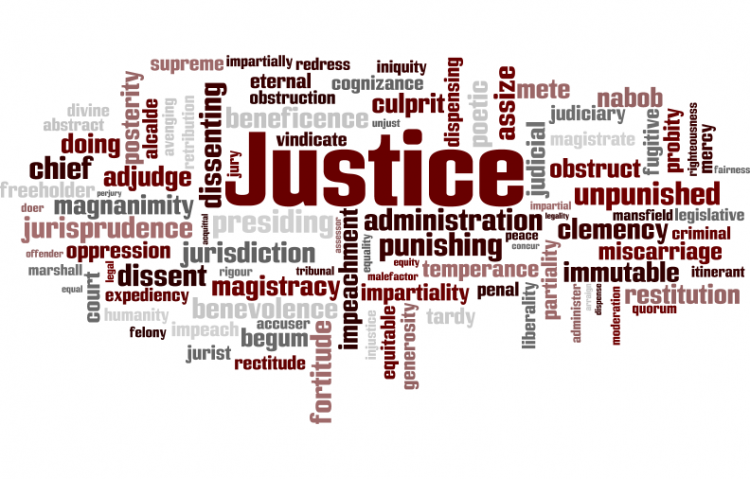 Target:

South Carolina Department of Probation, Parole and Pardon Services

Region:
We ended up with 5,328 signatures and a denial of parole by SC Dept. of Parole, I am so very grateful for all of your signatures and comments! I cannot thank you enough. I also very much appreciate your sharing this information with your friends and families and urging them to sign. We will be doing this again in 2 years - October 2022 so please stay tuned and I will post another petition.
Stay well and take care and thank you again for all of your help to keep this monster in jail where he belongs. -Paula Clark Marion
On May 23, 1973, Sherri Jan Clark (age 14) and Alexis Latimer (13) left the Latimer beach house for a walk on the beach and never returned. For 10 1/2 months the families, friends and classmates lived with the unknown as to the whereabouts of these young girls.
On April 17th, 1974 their bodies were uncovered in shallow graves on Folly Beach along with the body of a third young victim, Mary Earline Bunch. Valenti hung these girls from pipes under a beach house, kicked a chair out from under their feet and watched as they struggled for their young lives. In June 1974, Richard Valenti was sentenced to two consecutive life terms for the murders of Sherri and Alexis.
He was never tried for the strangling death of Mary Earline Bunch or the vicious attacks on five other young women. He comes up for parole every two years (next up Oct. 2020). Richard Valenti ((SCDC ID#00071878) MUST remain in prison to serve the sentence he was given for these horrible crimes.
We, the undersigned, adamantly oppose the parole of convicted killer, Richard Raymond Valenti (SCDC ID#00071878).
The Oppose Parole of Richard Valenti October 2020 petition to South Carolina Department of Probation, Parole and Pardon Services was written by Paula Marion and is in the category Justice at GoPetition.
Oppose Parole of Richard Valenti October 2020