Open Letter for Three Fair Contracts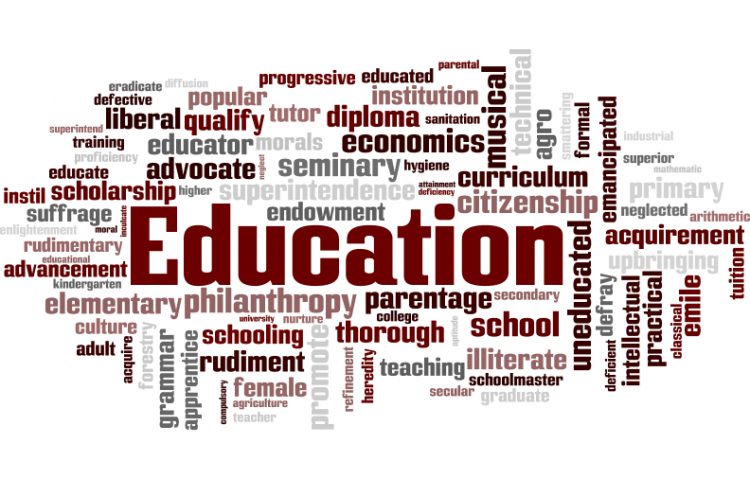 Target:

The Administration of the Community College of Philadelphia

Region:
To: All Federation Members
From: The Rank and File Caucus
In the petition area below, please find an open letter that we are circulating among our fellow union members. We invite you to add your name to the many who have already signed on to support our negotiating team in their effort to win us three fair contracts.
This letter is not coming from the Federation leadership. Although some negotiators and members of Rep Council have signed the attached copy, this is a rank-and-file initiative, a way to let the negotiating team know that we stand with them, and to let the administration know that we will not back down.
We will present this letter and the names of those who sign to our negotiating team and to the administration at the end of October.
If you wish to add your name, please do so here if you have any question please contact Douglas Buchholz in BR-23M or email Simone Zelitch at szelitch@ccp.edu
The Rank and File Caucus is a group committed to
• resisting further concessions
• encouraging new union activists
• establishing priorities for future negotiations
For more information about the Rank and file caucus,contact Simone Zelitch
We the undersigned support our Negotiating Teams in their efforts to win us three fair contracts.
In this current economic and political climate where the gap between the very rich and the rest of us is widening, we are being asked to pay for a crisis we did not create.
As is the case in many public institutions, our administration increasingly looks at CCP in corporate terms and sets priorities that are damaging to the faculty, staff, students, and the college as a whole.
The administration wants us to believe that there is nothing we can do, but thanks to our union and the power of collective bargaining, we are in a better position to fight for fair wages and decent working conditions than many working people.
In that spirit, we support three fair contracts that include (but are not limited to):
1. decent wage increases that are not linked to funding for the college.
2. no change in the current number of faculty qualified to take sabbaticals in a given semester.
3. health insurance costs that do not disproportionately impact employees who make lower salaries and/or have higher medical expenses.
Our struggle is just part of a much wider picture. State and local governments in Pennsylvania and across the nation are building new prisons while they slash funding for education and other vital social services on which poor and middle class people depend, laying off thousands of public employees, and asking others, like us, to make do with less.
By fighting for fair wages and decent working conditions, we are fighting for the future of people like our students and working people everywhere. The Path to Possibilities must not lead backwards!
You can further help this campaign by sponsoring it
The Open Letter for Three Fair Contracts petition to The Administration of the Community College of Philadelphia was written by RAFC and is in the category Education at GoPetition.
Open Letter for Three Fair Contracts