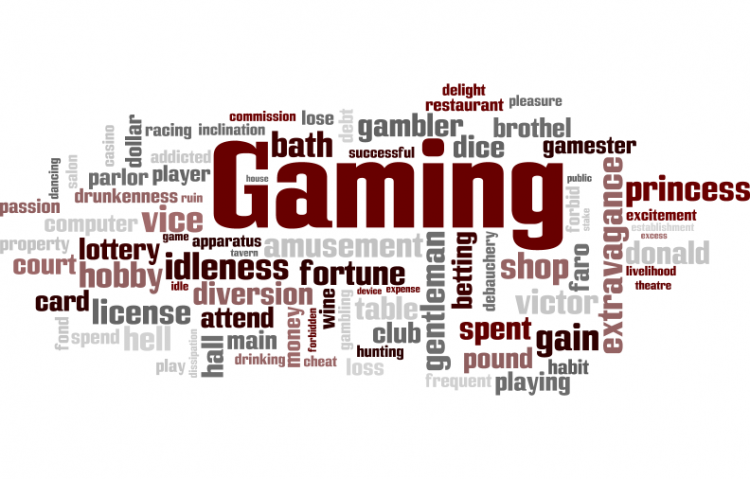 Target:

Sony PSN

Region:
In 2006 Sony lunch PS3. It's a successful game console and widely reached the whole world including our country Bahrain.
Every one brought it, and while Sony opens PSN stores around the world it didn't open a store for us. After six years of waiting it hasn't happened.
That's why we need this petition.
We are group of Bahraini players who want from Sony to open a store for us. We are tired of using other country's accounts such as US, UK, AE and KSA, we want to buy add-ons but we can't with these accounts, and also by opening other accounts we are voiding the terms and conditions of Sony.
It's unfair for us, Other GCC country's have accounts and we don't, We just want to have fun just like any other country players, so please Sony give your Bahrain PS players what they need, we are trying to collect a good number of signs in this petition just to show you that we are not a few people.
Here is why we think that Sony should open a store for our country Bahrain :
1- We are not a few people who play PS3 and PS vita in Bahrain;
2- When we play with other IDs online such as US, We had to much lag in games;
3- We can't buy add-ons from our credit cards;
4- Bahrain market is huge not like what people think we are small country;
5- In 2010 we reach 1,250,000 people, also we are educated people and almost every house have internet connection, not mentioning that if 10 percent of Bahrain people have Game console that mean we are about 100,000 player!
We hope this letter reaches Sony's office and makes a store for us.
Please People sign in this petition and help us raise the number of supporters.
You can further help this campaign by sponsoring it
The Open a Bahrain PSN Store petition to Sony PSN was written by mohammed yacoop and is in the category Gaming at GoPetition.
Open a Bahrain PSN Store