Off-leash dog park for Cumberland High school park area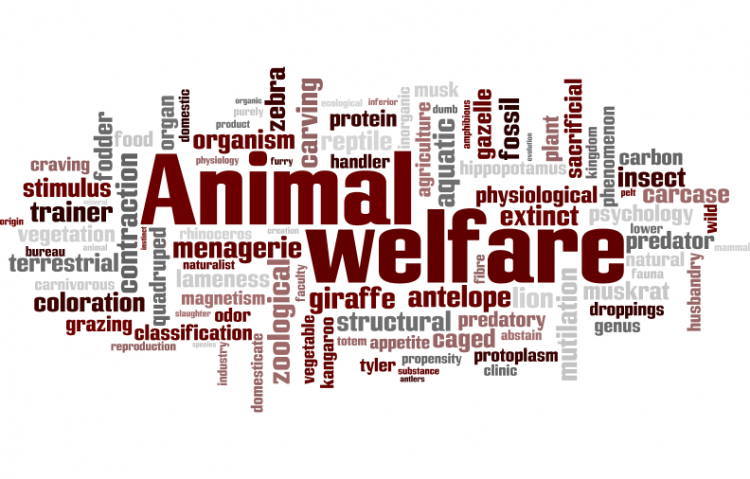 Target:

Town of Cumberland, Rhode Island

Region:
We are petitioning the Town of Cumberland and the Parks Board for an off-leash park ( to be located in or adjacent to Cumberland High school property for the use of Cumberland property owners and taxpayers )
We are petitioning for a all-year-round full time off-leash dog area. We would like the area clearly signed and defined as a dog friendly area. This space needs to be adequate to throw balls for the dogs have a game of chase/tug.
The Cumberland Highschool has various fenced in areas now and it would be easy to convert a section off for a closed in dog park.
We appreciate that some people have fears of dogs (large ad small) or worry about their children (or their toys) when dogs are around and by creating a separate and clearly marked space we can ally those concerns.
Shared space and use of our parks is one of the most beautiful things about our Highschool park area.
In many areas across the country, cities, and national parks have defined processes and successful off-leashpark areas for their dog population. Examples shuch as in California, Sant Petes Beach, Fl, and through to Philadelphia, PA demonthat when a group of concerned and responsible dog owners in Cumberland work for a leash free area, addional benifits result for both community and dog owners:
-increased adherance to dog licensing
-increased improvment in picking-up after dogs
-increased sence of community, where people meet there neighbors
-happy dogs that have "free"time to run and play ( decreasing stress on house bound dogs)
...The daily dog walk gives people a chance to exercise, to be out in natture, to meet with others ans create a community. Clean-up and control. A strong argument in favor of creating off-leash SPACES IS THAT AVALLABILITY OF LEAGAL AREAS CUTS DOWN ON ILLEGAL OFF-LEASH USE, making dog-averse people mor comfortable in public spaces because there is less chance of encountering off-leash dogs in unauthorized places.
General Rules We Propose for the off-leash Space:
-Dog Feces must be cleaned up
-Dogs must be leashed to and from the off-leashed area
-Dogs ned to be under voice or handsignal control
-Dogs showing signs of aggression must be leashed(and put under control by handler) or, removed from the park
-People should carry a leash at all times
-Dogs must be licensed and up to date with shots
-Dogs should not interfere with wildlife
-Holes dug by dogs must be filled
-Barking must be monitored ket to a minimum
-female dogs in heat are prohibited
-Young children must be closely supervised and accompanied by an adult over 18 years of age
-Owners will assume responsibillty for their dogs and their actions
This petition is not only for a dog park but also a commitment of the dog owners to create a clean, safe and fun enviroment within the determined space.
Please help us create a dedtermined space that allows our dogs to have a place to run and enjoy their beautiful city.
If you would like to be more involved in our efforts, you can email [ klinka2@cox.net ] We can update you on our next steps and see how you may be able to help out!
Residents of The Town of Cumberland, Rhode Island are petitioning for an all year round, full time off-leash area to be clearly marked as an "Off-leash Dog Park"in Cumberland High school park area where there is already chain link fencing that can be used as a foundation.
We would like the park area to be clearly signed and defined as a dog-friendly area. The space needs to be adequate to throw balls for the dogs, have a game of chase/tug, have access to water, and a safe gated entrance (in and out), and unobstructed seating for people.
In signing this petition you are committing your support for a dedicated off-leash dog park in Cumberland High school park area. This park is being petitioned for full-time off-leach hours, with access to water and safe (in & out ) gating for dogs and people.
You can further help this campaign by sponsoring it
The Off-leash dog park for Cumberland High school park area petition to Town of Cumberland, Rhode Island was written by Linda Klinka and is in the category Animal Welfare at GoPetition.
Off-leash dog park for Cumberland High school park area