Objections to Rafts Redevelopment, Eton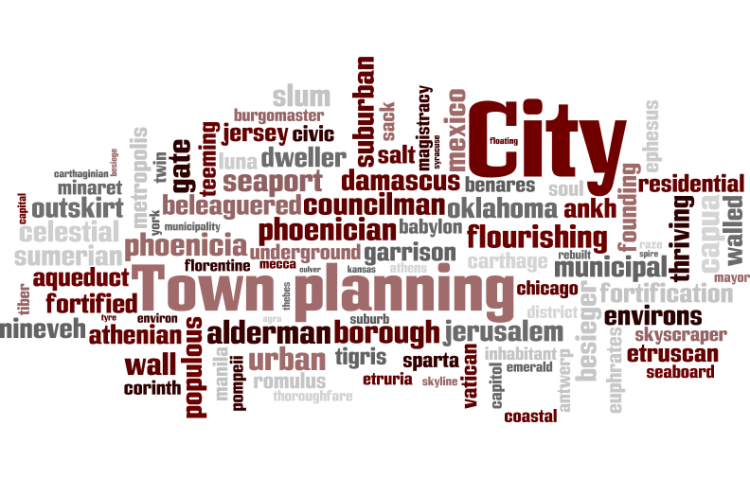 Target:

Royal Borough of Windsor & maidenhead

Region:
Rafts at the present time is being offered on the open market for sale as boathouses. The developer is also 'looking at' their proposal again in light of the objections. However the planning application is still open and no final result has been achieved. We would like to thank everyone who signed the petition for your support and we hope we can call upon your support again later in the year if necessary to save Rafts.
The Rafts Boathouses at Eton on the River Thames have been the waterfont scene from Windsor for well over 100 years with boating activities there for a lot longer. It is Eton College's desire to demolish these and replace them with 16 dwellings.
Although not listed they are in a conservation area and meet 6 of the 10 of English Heritage's criteria for preservation, any one of which should be a reason for saving the buildings.
The development will be a lot higher than existing buildings and dominate the river view towards Windsor Castle from the Brocas Meadow and will over power the modest neighbouring cottages.
To access the site during the build they intend to build a road across the Brocas Meadow, an ancient field which is a popular and unique public amenity.
We the undersigned ask the RBWM Planning Panel to refuse permission to demolish and redevelop the Rafts Boathouses on the river-front at Eton on the grounds that the boathouses are in a conservation area, have a long history on Eton's waterfront and depict Eton College's boating history and meet 6 out 10 of English Heritage's criteria for preservation.
The proposed development is too large for the site and will dominate the surrounding area and put increased traffic pressure on the small adjacent road.
There will be conflict between servicing the site by the roadway across the Brocas and its public amenity use and damage to the environment.
The Objections to Rafts Redevelopment, Eton petition to Royal Borough of Windsor & maidenhead was written by Brocas Residents' Group and is in the category City & Town Planning at GoPetition.
Objections to Rafts Redevelopment, Eton