Objection to the proposed site of the temporary showground on the A6 at Barton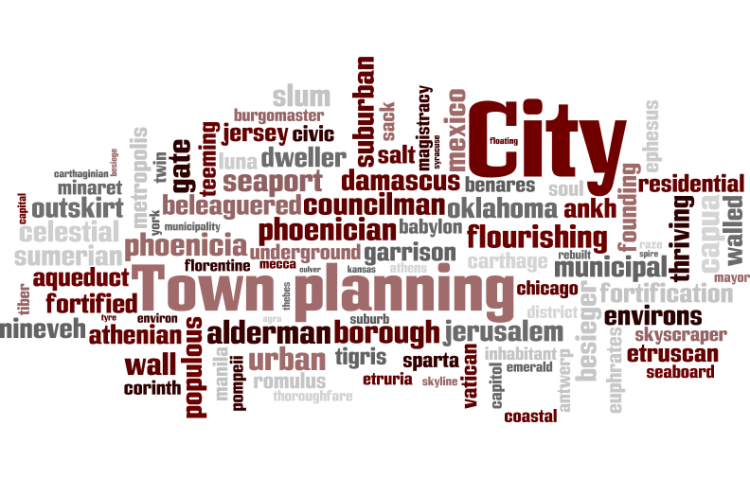 Target:

Wyre Borough Council

Region:

Website:
Despite the fact that the planning application for a temporary showground to host the Royal Lancashire Show was approved by Wyre Borough Council on 9th January 2008, there are still a number of issues which continue to concern a great number of local residents.
Therefore, the pressure group, supported by hundreds of local residents and businesses, intends to ensure that the continuing needs of the local community are heard and taken into full account, especially during the preparation stages for the first planned show in July 2008.
For the record, at the planning committee meeting, which for the first time had the facility for public speaking, it was noticeable that there was only one supporter in favour of the planning application, The Duchy themselves. On the other hand, there were eight speakers who put strong cases against the plans. Equally, there were some 130 letters of objection, from local businesses and local residents, seven local parish councils, and Preston City Council. It is considered that there was not one letter of support. Therefore, on balance there was almost 100% formal opposition against the plans.
One of the major grounds for opposition is the sheer traffic congestion that is likely to be caused, especially on the A6 corridor north of the M55 junction. Bearing in mind the A6 is already heavily congested throughout the year, severely so during summer weekends, coinciding with the Show. Interestingly, it is reported that the chairman of the Royal Lancashire Agricultural Show, Gordon Roberts, has promised to solve congestion problems, ensuring that roads around Myerscough are not gridlocked by 60,000 visitors this July.
No2DuchyPark will continue to represent the views of local residents and businesses and plans to meet with interested parties during the next few weeks.
If you have a personal view or wish to assist this action group please email us at No2DuchyPark@aol.com
I would like to register an objection to the proposed site of the temporary showground on the A6 at Barton.
Planning Application for Head Nook Quarry, Garstang Road, Barton, PR3
Change of use to temporary showground facility to accommodate events for up to 28 days per annum, construction of improved and new site gated entrances, construction of farm tracks, provision of temporary parking areas including overspill areas
- Ref 07/01188/FULMAJ –
Having viewed the plans of the proposed temporary showground site (Ref 07/01188/FULMAJ), I would like to register an objection with Wyre Borough Council Planning Department when they meet to discuss the planning application.
The Objection to the proposed site of the temporary showground on the A6 at Barton petition to Wyre Borough Council was written by Dave Perry and is in the category City & Town Planning at GoPetition.
Objection to the proposed site of the temporary showground on the A6 at Barton