Obie Must Stay with Nora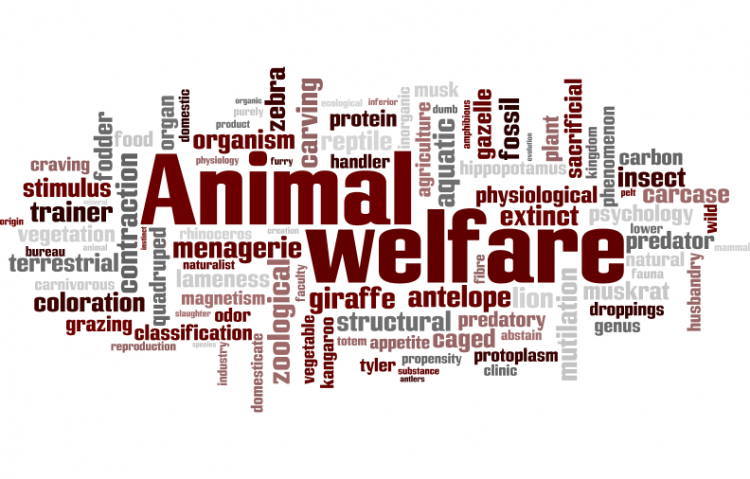 Target:

Washington County Courthouse

Region:
Obie, a standard Dachshund who weighed a staggering 77 lbs, was rescued by Portland resident, Nora Vanatta, after he was almost fed to death by his previous owners. Vanatta, who has a degree in animal science and is a certified veterinary technician, has helped Obie lose 15 lbs. over the last few weeks.

He seems so happy with her and her 2 dogs and has become a part of the family. Now they want to take Obie away from her and use the funds that were raised to take him away. It would be terrible for Obie's well-being if they took him away from Nora. Please sign this petition to prevent that from happening.

Here's his facebook page: https://www.facebook.com/BiggestLoserDoxieEdition.
We, the undersigned, call on Jenell Rangan, owner of ODR and the Washington County courts to allow Obie to stay with Nora Vanatta and her family.

He is thriving under her care and it would not be in his best interest to take him away.
Sign this petition