No to Ski Village in Himachal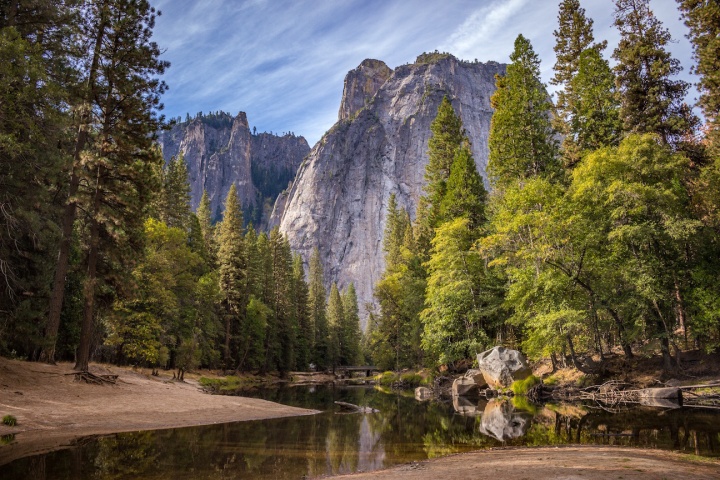 Target:

Himachal Pradesh Government and Ford

Region:
Hello Everyone,
This Petition aims at stopping the unsustainable Proposed 300 million dollar Ski Village in Himachal. Please read the text below and sign the petition, which after reaching 5000 would be forwarded to the President and other related Agencies. If you really feel for this issue, we would request you to circulate the Petition to as many people as possible.
The communities of villages in Kullu and environement action groups in Himachal Pradesh have been opposing the Himalayan Ski Village project in Kullu since 2005. People's organisations particularly the Him Niti Campaign and Jan Jagran Evam Vikas Samiti (JJVS) have been at the forefront of these struggles. In 2008, Him Niti Campaign, Jan Jagran Evam Vikas Samiti (JJVS) and EQUATIONS Bangalore ( an action group working on toursim related issues) collaborated in a fact finding report (upload link http://www.ecotonline.org) which reaffirmed the serious concerns that the peoples organisations and movements have been raising about this mega project.
These include grave concerns about the Memorandum of Understanding (MoU) signed between the Himalayan Ski Village Limited (HSV) and the Himachal Pradesh State Government, the violation of the most basic democratic process of informed consent and consultation and the complete disregard for the likely negative impacts ( environmental, economic, political and cultural )that will result if such a project is implemented.
Clauses for concern in the MoU
1. Assistance to the company in acquiring land
2. Exemption from Section 118 of the HP Land Reforms Act
3. Granting of rights over common property resources
4. Unequal access to and denial of right to information
5. Minimal obligations for the Company
Likely impacts of the Project
1. Ecological and environmental concerns - links to community access to natural resources and livelihoods
2. Cultural and Spiritual Concerns
3. Issues of procedure, transparency, rights of communities & lack of information in the public domain.
Based on the facts mentioned below, this 300 million dollar project which could indeed be the most ecologically harmful project executed in Himachal till date (excluding the construction of dams).
1. A considerable area under consideration for construction falls under temperate forests of Cedar, Fir, Rhododendron, Birch and alpine grasslands. Construction on these slopes will not only lead to ecological disturbance but can also initiate landslides. These Alpine medows are home to many medicinal plants and wildlife like the Monal Pheasant, Goral, Musk Deer and EVEN SOME SNOW LEOPARDS
2. Ski toruism is increasingly coming under regulatory scanner in Europe and America. A recent publication by The Guardian: The final call; in search of the true cost we pay for our Holidays by Leo hickman provides evidence of the extremely disturbing trends of winter tourism.
3. In a city which is overburdened by the water, land and electricity demands of the tourist population, this project involves the construction of 166 acres (approx.) of Apartments, hotels, entertainment and shopping complexes, etc; and cafes in Himachal and that too upstream of Kullu where a project of such magnitude cannot be executed without large scale deforestation.
4. Tourism and related construction activities are likely to cause soil erosion, slope destablization, flooding and landslides.
5. Deforestation of hill slopes will impact the livelihood of thousands of villagers who depend upon these slopes for their livelihood including fodder, fuelwood, grazing and herbs.
6. The 2 nallahs which this project is likely to tap are the source of drinking and irrigation water for downstream villages.
7. Creation of flat surfaces for construction and formation of ski slopes will not only lead to slow disappearance of springs which feed the rivers in the region but will also lead to reduced water entering the soil leading to slope instability and landslides.
8. The DPR of the Project is not available to the Stakeholders
9. The project requires 1200 KLD (Kilo Litre/day) water (equivalent to water consumed by approx. 8,000 people in a day) and 22MW power; which is nearly 10 times the average use. One wonders if this project in itself might initiate the need for yet another dam in Himachal.
10. The Project gives rights to the Company and its invitees water rights in the project area, including tapping of unused nallas/ground water and for building retention ponds for snow making and supply to resort village.
11. To those who care about the forests and ecology of Himachal, this project is certainly not good news as it would bring 6,000 acres of pristine forests under tourist influence.
12. And to top it all Acrylic would be used to create artificial snow which is known to pollute water sources. This will impact not only Himachalis but also the people in the plains because the main rivers in North India originate in the Himalayas.
13. In terms of land, the project would impact the hinterland of 60 villages which depend on these slopes for fodder, herd grazing and fuel; thereby, impacting nearly 39,000 Himachalis.
14. Water and power required to create artificial snow will severely impact local irrigation and needs of local population and though the local NGOs have opposed it since the very beginning, not much seems to have impacted the Environmental Clearance panel for the project which is still considering the matter.
15. The Project provides exemption to owners of Ski Village to sell land to Non Himachalis (something which is not permitted anywhere else in the State)
(Source: Himvani; Based on excerpts from a copy of the Detailed Project Report referenced at Forest Department's Office in Kullu; Disseration of M.Tandon, University of Leeds; and report on Ski Village by Equations, Bangalore)
Committee, taking into account the petitions sent by the groups and movements involved in the struggle has recommended a special EIA and public hearing. We believe this is a positive first step of acknowledging the serious concerns that have been raised. A State level committee has been set up by the Government of Himachal to investigate the issue further.
Him Niti Campaign, Jan Jagran Evam Vikas Samiti (JJVS) and EQUATIONS along with other members of civil society are seriously concerned about these developments and its effects on the ecology, livelihood, and rights of local communities.
Together, we the undersigned, express deep concern over the Ski village project which is currently under study for environmental clearance and request that such a project be banned from disturbing the peace and equilibrium of the Himalayan State.
See Newspaper Articles and reports at:
1. ecotonline.org
2. http://www.indiatogether.org/2008/apr/env-skihp.htm
3. http://www.tehelka.com/story_main39.asp?filename=cr210608ahimalayanblunder.asp
Also see the following photos, one, two, three, four, five.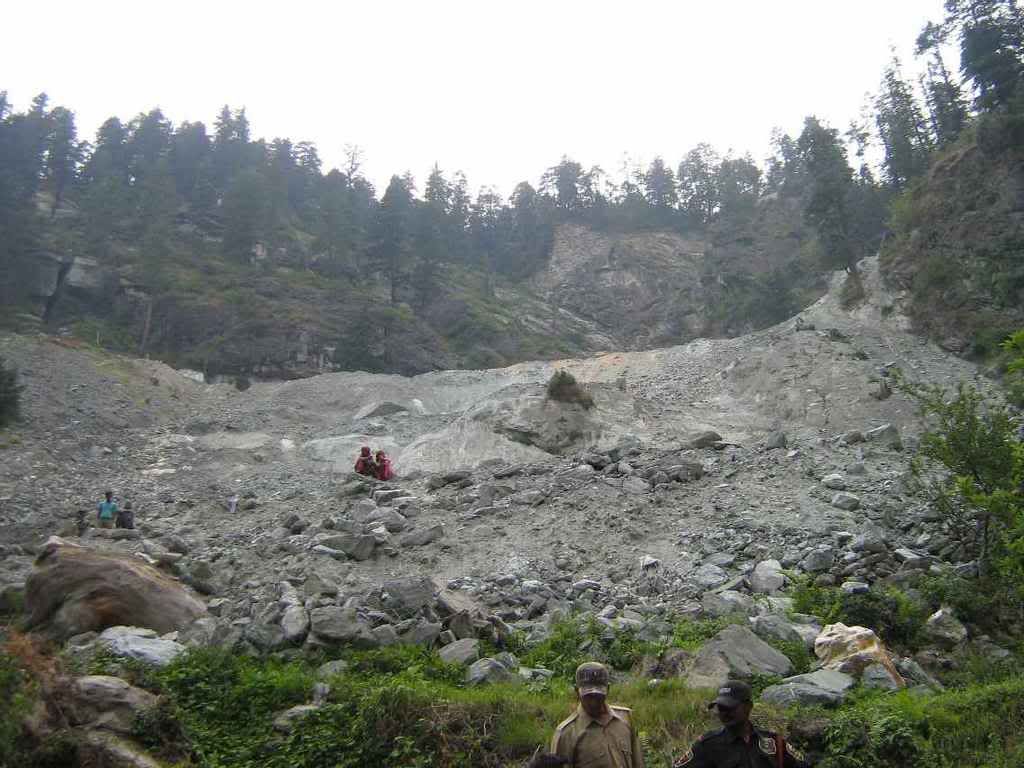 Together, we the undersigned, express deep concern over the Ski village project which is currently under study for environmental clearance and request that such a project be banned from disturbing the peace and equilibrium of the Himalayan State.
You can further help this campaign by sponsoring it
The No to Ski Village in Himachal petition to Himachal Pradesh Government and Ford was written by Meesha and is in the category Environment at GoPetition.
No to Ski Village in Himachal