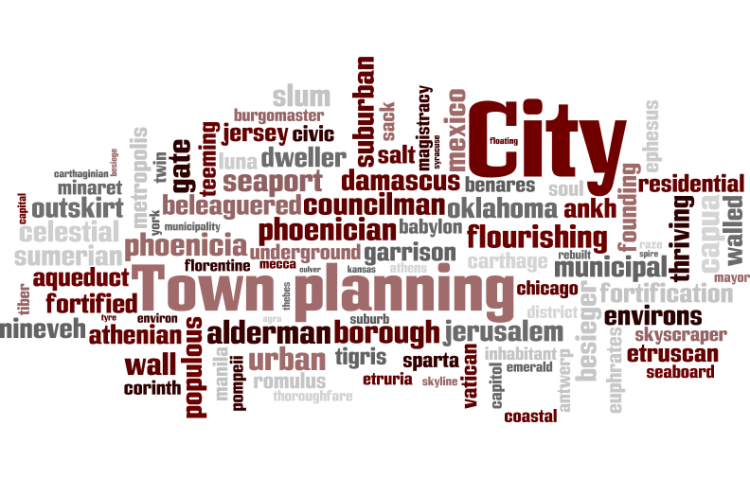 Target:

Perth & Kinross Council, Planning Department

Region:

Website:
A & J Stephens Ltd has applied for planning permission for an as yet un-named superstore in Scone. The store floor area will be 3500sqm. with almost 300 parking spaces.
Details of the application can be found on
http://193.63.61.22/publicaccess/tdc/DcApplication/application_detailview.aspx?caseno=KNFPS0MK03R00
We, the undersigned, are opposed to a development of this size and nature opening in Scone because:
• The proposed development would put undue pressure on the local shops in Scone and surrounding villages. The small retail sector is a key driver of entrepreneurship, employment, skills, innovation and sophisticated business networks, as well as accessibility to vital goods and services, diversity, social inclusion and community activities.
• A large supermarket in this area would undermine the regeneration of Scone and surrounding villages by making it difficult for small businesses to prosper. This will not only affect small shops but also suppliers, producers and other businesses and the wider business network will be affected by a negative impact on the local economy.
• The proposed store is set to be far bigger than an ordinary food retail outlet. It will in all likelihood sell not just groceries, but clothing, electrical goods, entertainment goods and many other household and kitchen items.
• It will cause a net loss of jobs as local businesses close because of loss of trade.
• It will harm the local economy as capital is taken out of the local area for the profit of the supermarket owners.
• It will cause serious traffic congestion especially in the Scone and Bridgend bottlenecks.
• The increased volume of traffic would raise noise and pollution levels in a residential area.
• The Store would be detrimental to the immediate and surrounding residential areas.
• Disturbance to residents caused by noise from delivery vehicles; these would arrive at the site before the opening hours. In addition noise from traffic pulling in at all hours to use the cash machines. Furthermore, the constant noise of the cooling systems would be a continuous nuisance. Lights from the store would also cause disturbance to local residents.
• There is no desire or need from the local community to have a development of his size and nature.
• Perth and Kinross Council carried out a substantial consultation exercise in Scone about four years ago. A questionnaire went to every household in Scone, asking residents about facilities, housing, businesses, etc. The people of Scone let the Planners know what they thought regarding shops: 'The results indicate that the village is well provided with shops.'
• The previous Community Council in Scone recently carried out another questionnaire regarding this proposed supermarket development, which again went to every household. 'The results were 380 people voted NO to another supermarket in Scone and 9 voted YES.'
• GVA Grimley, the agent for this application, carried out a community consultation exercise on 18th June 2009 and their questionnaire results indicated that 84% of people showed no support for this proposal.
You can further help this campaign by sponsoring it
The No to Scone Supermarket petition to Perth & Kinross Council, Planning Department was written by ScOPE Steering Group and is in the category City & Town Planning at GoPetition.
No to Scone Supermarket