No to foreign projectors in Cinema le Stockel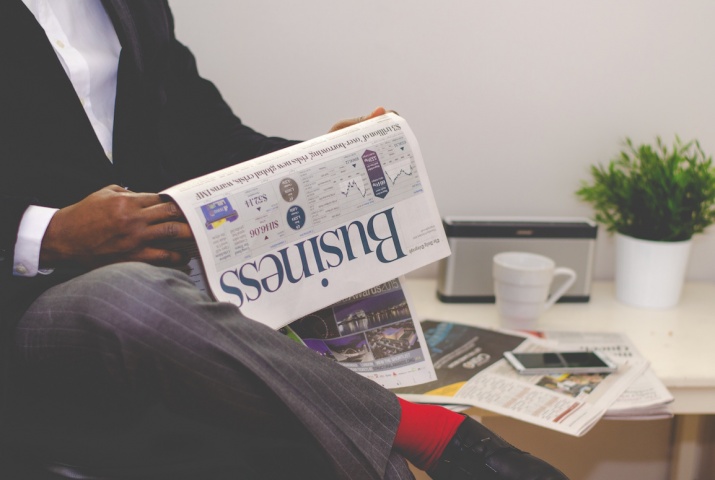 Target:

Cinema le Stockel

Region:
Cinema le Stockel in Woluwe St Pierre, Brussels, Belgium, has proudly announced that they will install the first, and only, Christie cinema projector in Belgium. The Christie projector has been delivered to the cinema and the boxes are all stamped with "made in China". Christie is a Canadian company by origin, but is now owned by a Japanese company called Ushio. All other cinemas in Belgium use projectors made by Barco, a purely Belgian company that was founded in Kortrijk in 1934. Barco makes their Cinema projectors in Kortrijk to this day, with Belgian employees! It is one of the few technology companies in Europe to maintain the majority of its manufacturing in Europe!
We, the undersigned, refuse to view films shown at Cinema le Stockel until a Belgian projector is restored to the projection booth.
No to foreign projectors in Cinema le Stockel