No to FGM in Egypt لا لختان البنات في مصر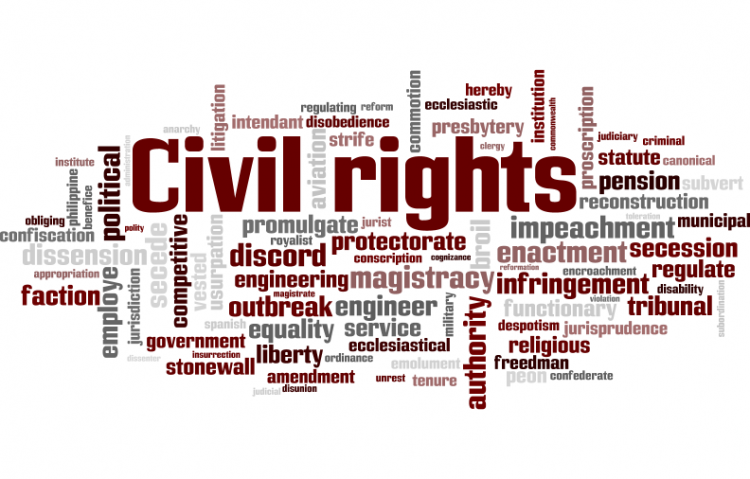 Target:

Parliament of Egypt

Region:

Website:
Please help Up Stop FGM in Egypt on Young Women

رجاءا سا عدونا في وقف ختان البنات في مصر

https://docs.google.com/document/pub?id=1XCjAKVQAVN9JhNysj4OuDp1WGH_rMB0ZVe4oQSG4gZE

الاستاذ الدكتور/ سعد الكتاتني
رئيس مجلس الشعب
السلام عليكم
تحية طيبة و بعد
نحن الموقعين أدناه ساءنا ما قامت به السيدة/ عزة الجرف عضو مجلس الشعب و التي من المفترض أنها محيطة علما بمشاكل و معاناة المرأة المصرية و ما تتعرض له من قهر و ظلم داخل المجتمع المصري إلا أنها بتصريحاتها ساهمت في تعزيز إضطهاد المرأة و منع ارتقائها بالرغم من كونها ممثلة لها.
و قد فوجئنا بتصريحاتها التي تسئ الى مجلسكم الموقر قبل ان تضعف من موقف المرأة المصرية مما يدل على عدم إدراكها لخطورة هذه التصريحات التي تسئ الى جموع النساء في مصر مما حدا بنا اتخاذ الإجراءات القانونية التي تحمي حقوقنا من ما تروج له العضوة التي كان المفترض ان تمثلنا و لكنها اثبتت انها ضد المرأة على طول الخط .
و نحن في سبيلنا الى اتخاذ الإجراءات القانونية للحفاظ على حقوقنا و مكتسبات المرأة في مصر و نطلب من سيادتكم الأذن بتحريك الدعوة المدنية ضد العضوة / عزة الجرف لما اقترفته من مخالفة للقوانين المصرية التي تجرم التحرش و ختان الفتيات التي تعد من الممارسات التي تتنافى مع حقوق المرأة و حقوق الانسان. و نحن نؤكد اننا جميعا نعلن صراحة اننا نرفض تصريحات النائبة عزة الجرف جملا و تفصيلا و نعلن انهالا تمثلنا.
مقدمه

You can further help this campaign by sponsoring it
The No to FGM in Egypt لا لختان البنات في مصر petition to Parliament of Egypt was written by Mustapha M. Rajai and is in the category Civil Rights at GoPetition.
No to FGM in Egypt لا لختان البنات في مصر