No to Equine Influenza Levy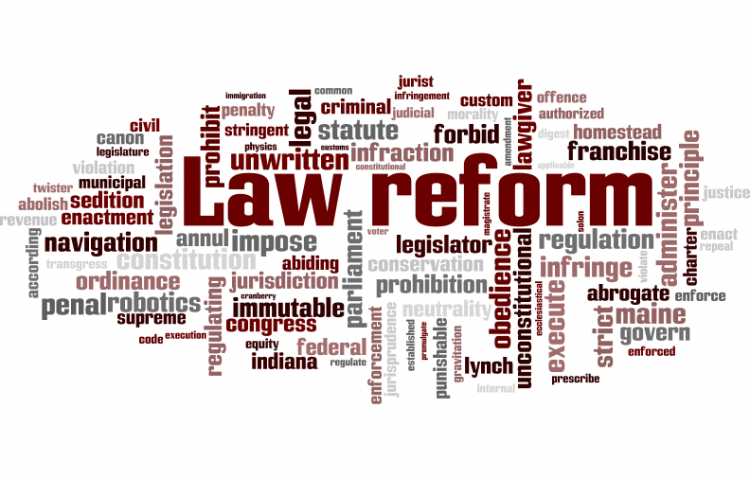 Target:

Australian Commonwealth Government

Region:
ALL HORSE OWNERS NEED TO TAKE URGENT ACTION!!
On Thursday the Federal Minister for Agriculture, Mr. Tony Burke introduced a bill into Parliament to force recognized Breed and Performance Associations to collect a fee ($100?) on all new registrations, to help pay for the costs of fighting the EI outbreak.
By pushing this thru the parliament at this time he is pre-empting any findings by the Callinan Inquiry and also his own newly announced 'Independent Review of AQUIS', and will be forcing a very small percentage of Australian horse owners to bear the huge costs of fighting the outbreak.
EI has been categorized as category 4. This means industry pays 80%, government 20%. The horse industry is arguing that the disease should be category 3 or 50:50 share. Category 4 diseases have only limited socioeconomic impact and are production diseases that only affect the horse industry. We (the horse industry) say the disease has a dramatic socioeconomic impact and affects many more people and businesses than the horse industry.
The proposed levy is only on owners of registered horses but the benefit of control extends to owners of all horses and to people outside the horse industry, including government who are major beneficiaries of wagering income.
It is iniquitous that we should be required to pay for the control of the recent outbreak, particularly if the Callinan Enquiry finds that AQIS was negligent and responsible! AQIS have regulations which protect them even if they are proven negligent. Therefore it will be a moral and political issue.
PLEASE DO NOT SIT ON YOUR HANDS!! CONTACT YOUR LOCAL MP's AND THE MINISTER AND SHADOW MINISTER FOR AGRICULTURE, AND PASS THIS EMAIL ON TO EVERYONE YOU CAN THINK OF WHO MIGHT HELP US TO PREVENT THIS BILL AND OTHER SIMILAR REGULATIONS BEING PASSED!
EMAILS TO: (polite please)......
THE MINISTER FOR AGRICULTURE, MR TONY BURKE...
Tony.Burke.MP@aph.gov.au
WITH COPIES TO THE SHADOW MINISTER FOR AGRICULTURE,
MR NIGEL SCULLION
senator.scullion@aph.gov.au
We, the undersigned, request that the Australian Government remove the Horse Disease Response Levy Bill, 2008, the Horse Disease Response Levy Collection Bill, 2008 and the Horse Disease Response Levy (Consequential Amendments)Bill 2008 until the current enquiry is completed and until extensive consultation with the general equestrian community is undertaken.
We base this on the following reasons:
We object to the current bill that requests a levy be placed on all new horse registrations. This is a blanket levy that does not reflect that the disease was restricted to NSW and QLD only but had hardship impacts in all states with bans on horse movements, cancellation of horse events, drops in sales on merchandise, cessation of riding lessons, etc.. The implementation of this levy is a double jeopardy for all equestrian users. Those affected by EI have suffered loss of livestock, huge vet bills and enormous inconvenience with no recompense. Those in EI free states have also suffered through loss of income and loss of freedom and should bear no burden for this viral incursion.
The 1992 Intergovernmental Agreement on the Environment agrees in principle3.5.4 that the principal of POLLUTER PAYS is adopted. (eg. Those that generate pollution and waste should bear the cost of containment, avoidance, or abatement.) We strongly believe that the same principle should be adopted here. If the Thoroughbred Industry refuses to allow frozen semen to be used and promotes the use of shuttle stallions then they should be the ones responsible for the reimbursement. This should be a levy specific to the racing industries and their associated breeders. It should be a levy imposed on TAB bets to assist the racing industry in payment. However, this is not a levy that should be imposed on those equestrian communities that comprise pony club families, trail riders riding in their local communities, etc.
The only sectors of the horse industry that should bear the brunt of reimbursing the cost of eradicating EI are those responsible for importing shuttle stallions for the Australian Racing Industry Breeding Season and the Australian Government for allowing different quarantine periods/requirements for the racing industry as compared with other sectors of the equestrian community.
We also strongly recommend that all horses entering Australia from now on should pay a levy towards this and that they also have insurance to cover such incursions should they occur in the future. This would then eliminate the need for future levies on a country that should be isolated from these incursions through proper quarantine measures and the tyranny of distance.
We strongly object to the implementation of such levies and will refuse to pay this as part of any membership. The Government is yet to reveal the true cost of the current viral incursion and does not have a transparent way of showing when that cost has been recouped.
We believe that this is a underhanded way of implementing a revenue raiser for the Government that once implemented, will never be removed.
You can further help this campaign by sponsoring it
The No to Equine Influenza Levy petition to Australian Commonwealth Government was written by Kelly Gannon and is in the category Law Reform at GoPetition.
No to Equine Influenza Levy