"NO" to English Partnerships' development of wild life haven at Dry Street, Essex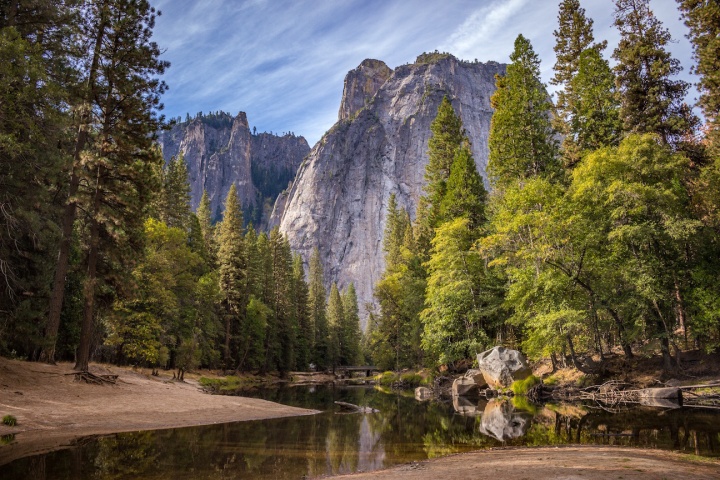 Target:

Rt. Hon. Ruth Kelly

Region:

Website:
A very big thank you to everyone that signed the online petition to 'save dry street'. This petition was formed part of a larger petition of nearly 10,000 signatures, that has succesfully halted the development.... for now. There is still a question mark over the future of the land. The dry street green action group will continue to campaign to secure it for future generations to enjoy.
July 12, 2006
In basildon Essex, land in Dry Street and adjacent to the wild life park of Langdon Hills and One Tree Hill is under threat of development from English Partnerships, a government regeneration agency which was asked to put foward land for housing.
English Partnerships wish to build 1,300 dwellings on the site, plus a school, shops, health facilites, offices, & pub.
The area is undoubtedly very rich in wildlife, and its animals include badgers, foxes, bats, rabbits, hare, stoat, weasels, squirrels, adders, grass snakes, lizards, slow worms, great crested newts and other amphibians. Many wild flower species occur, including some that are associated with long-established meadows, like adder's tongue fern, hay rattle and some orchids. The hedges are rich and varied, and they support much wildlife.
A great variety of bird species has been recorded, including summer and winter migrants - from cuckoos and warblers in summer to fieldfares and waxwings in winter, with rare passage migrants turning up on occasion. Winter flocks of lapwings, migrant thrushes and gulls congregate on one of the middle meadows, where earthworms and soil invertebrates must clearly be very numerous. Sparrowhawks, kestrels, owls and woodpeckers (green and spotted) frequent the site, and the marshy areas attract snipe and other species. There are many butterflies and moths, as well as a rich variety of other insects, some of which are so rare that they are on the Red Data Book list.
The land has been under the threat of development for a number of years. Following an earlier 4000 signature petition from all areas presented to Basildon Council the new Master Plan designated this area as open space to eventually be permanently protected as "Green Belt".
However, apparently there were legal issues that needed to be addressed in the plan and they were not resolved before a specified date. Because of this the previous town plan remained in place, which specified the land to be reserved for housing if required. Central government have now changed planning regulations. These new regulations require us to start the process of gathering evidence to fight this development from the beginning again.
So please help us!! sign our petition!
Please visit the website shown for more information and updates, and send us your comments.
Land North of Dry Street, Basildon
We the undersigned, as residents of Basildon and beyond wish to express our wholehearted opposition to the development of the Land North of Dry Street, as outlined in the proposals recently issued by English partnerships.
We believe that, because of its proven ecological and environmental significance, this land should remain in public ownership, publicly accessible as open space, in order to protect it for the enjoyment of current and future generations of local people.
The "NO" to English Partnerships' development of wild life haven at Dry Street, Essex petition to Rt. Hon. Ruth Kelly was written by alison and is in the category Environment at GoPetition.
"NO" to English Partnerships' development of wild life haven at Dry Street, Essex