No to Egyptian workers' trial before a military court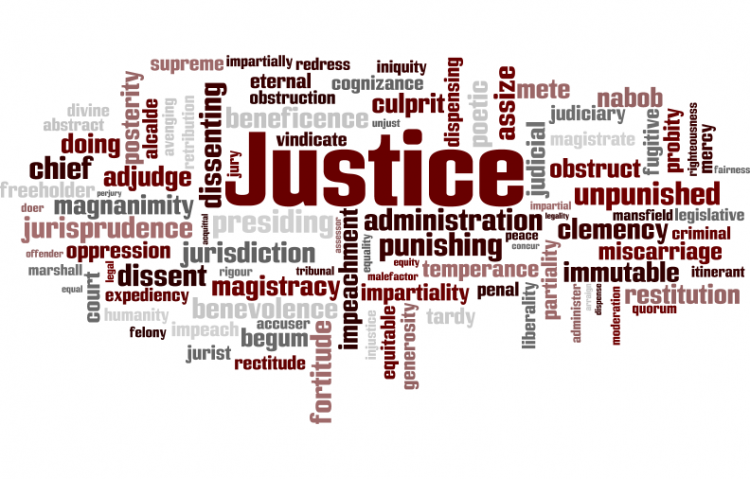 Target:

Attorney general

Region:
This petition has been closed.
The story started on 3 August when a worker died and six injured after a nitrogen cylinder exploded at Helwan Company for Engineering Industry, associated with the Ministry of Defence. The factory's workers went on strike in protest against the absence of safety measures at the factory. Security forces then arrest eight workers.
On 22 August, the military prosecution referred the workers to a military court. They are now charged with going on strike, damaging public property, and disclosing military secrets – for they told websites about the incident. Moreover, the Egyptian government banned the press from covering the case.
The accused workers:
Ayman Taher Hassan
Ahmed Taher Hassan
Tareq Sayed Mahmoud
Ahmed Mohamed Abdel Mohaymen
Hesham Farouk Eid
Ali Nabil Ali
Wael Bayoumi Mohammed
Mohamed Tareq Sayed
We, in solidarity with the workers refused to provide civilian workers for the military trial, and we demand to refer the case where the accused eight workers from Factory 99-Harbi (Helwan Company for Engineering Industries) before the military court on charges of refraining from work and beating the company's chairman of the normal justice.
We also demand the prosecution of those responsible for the death of worker Ahmed Abdel-Hadi - 37 - was killed and 6 other workers, following an explosion tube of butane gas company, which led to the explosion of the angry workers and the prosecution of the factory management that resulted in more than one explosion, injuries and deaths among workers due to neglect.
We demand the repeal of the 138 for the year 2010 which amended the Code of Military Justice No. 25 of 1966 where it was cooked in the parliament on 29 June last and which is referred civilian workers in war production factories to military trials.
The No to Egyptian workers' trial before a military court petition to Attorney general was written by 7ashd and is in the category Justice at GoPetition.
No to Egyptian workers' trial before a military court