No to Compulsury RIFD CHIPS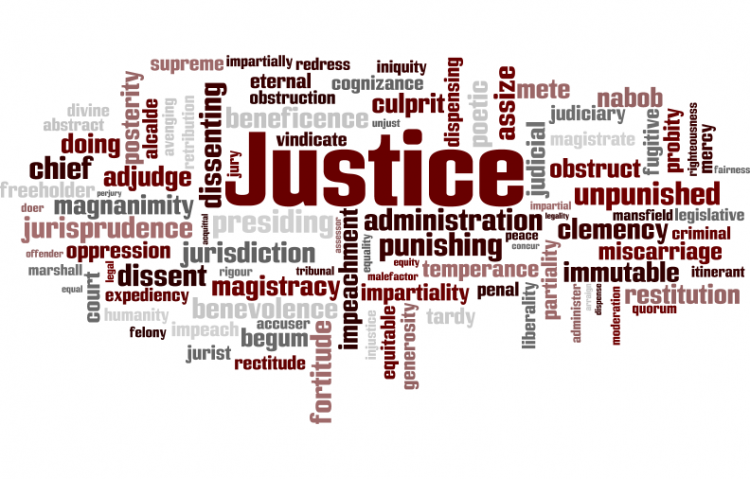 RIFD CHIPPING MUST BE STOPPED , it's the end of humanity . It's a trick to imprison us .
No to RIFD CHIPS IMPLANTING US WITH DEVICES THAT ARE NOT FOR OUR BENNIFIT . THE CASHLESS SOCIETY IS NOT A FRIEND TO THE PEOPLE OF THE WORLD .IT IS DESIGNED TO DESTROY OUR HEALTH AND FOR THEM TO HAVE COMPLETE CONTROL OVER WHAT AND WHERE AND HOW MUCH WE HAVE OR DONT HAVE . THEY CAN CUT YOU OFF IF WE DONT FOLLOW THERE ORDERS THERE SLAVERY DEMANDS . NOTHING IS FOR THE GOOD OF THE AVERAGE PERSON AND UNLESS YOU ARE IN THERE CIRCLE OF 1% your nothing but vermin to them .. I read on a YouTube site Australians are lining up to get RIFD CHIPS IMPLANTED ???? FUNNY IM AUSTRALIAN AND EVERYONE I KNOW IS DEAD AGAINST IT ! AS HUMANS WE NEED TO WAKE UP THESE FORCED INVASIONS OF OUR RIGHTS WILL BE THE END OF WHAT LITTLE FREEDOM WE HAVE LEFT AND ITS VERY SCARY TO THINK PEOPLE ACTUALLY TRUST THESE STRANGERS AND DONT SEE THERE LUST FOR POWER OVER US AND THERE GREED . WE NEED TO RESPECT OUR SELVES AND SAY NO AND WHO GIVES THESE FEW THE RIGHT TO DICTATE TO ALL HUMANITY???
You can further help this campaign by sponsoring it
No to Compulsury RIFD CHIPS