No to Cell Antennas Next to our Homes & Schools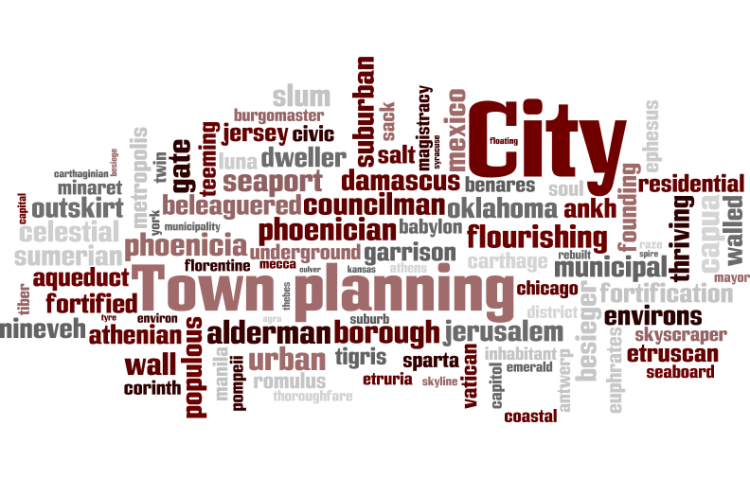 Target:

Los Angeles County Regional Planning and Federal Communications Commission

Region:

Website:
Don't let T-Mobile's desire to make a buck compromise your quality of life. Protect your family, your children, your home and future by showing your support of NO cell towers in residential areas!!
T-Mobile is in the final approval stages of placing a large telecommunication facility on the roof of CVS Pharmacy at 4501 West Slauson Avenue, only 50 feet from homes. This will set an irreversible legal precedent in our community, allowing every cell company equal access to place more cell facilities and towers within 50 feet of any home within our community. This will not stop with this placement, more will follow. Your home may be next!
Cell Facilities in your neighborhood reduce the value of your home and its sell-ability. In a market already depreciating, we don't need additional undesirable factors adding blight nor do we want our children placed in harm's way without sufficient reviews to ensure their safety.
LA City Schools and Firefighters OPPOSE commercial cell antennas on their facilities. Independent research, stricter regulations in Europe, and a rejection by insurer Lloyd's of London all contradict industry's claim that the technology is safe.
Further, T-Mobile has not met the 'burden of proof' requirements nor made available necessary information or conducted proper environmental studies. In addition, neighbors within 500 feet were not all notified nor were signs properly posted.
Wireless corporations have been given far too much leeway in regards to placement of antennas and are taking full advantage in order to save time and money and, in the process, putting communities at risk. We should not be forced to choose between wireless technology and our property values, health or well being. We can have improved wireless service without risk but only with full disclosures and proper environmental testing BEFORE antenna facilities are approved and installed.
We deserve the right to due process so we, as a community, can properly examine potential risks when cell phone antennas are to be placed close to homes and schools.
PETITION TO APPEAL DECISION TO APPROVE Project NO. R2006-O3164-(2) CONDITIONAL USE PERMIT CASE NO. 200700020
We, the undersigned, are concerned citizens and neighbors who urge our local leaders to protect our community by overturning the decision to approve a T-Mobile Communication a conditional use permit for the construction, operation, and maintenance of an unmanned wireless telecommunications facility consisting of 9 antennas and 6 BTS equipment cabinets to be located on the roof of an existing CVS Pharmacy at 4501 West Slauson Avenue, in the unincorporated area of Los Angeles and within the View Park zoned District.
You can further help this campaign by sponsoring it
The No to Cell Antennas Next to our Homes & Schools petition to Los Angeles County Regional Planning and Federal Communications Commission was written by OneCareUS.org and is in the category City & Town Planning at GoPetition.
No to Cell Antennas Next to our Homes & Schools