NO - TO BURNING STOCKPILES OF IVORY - MAKE USE OF THE IVORY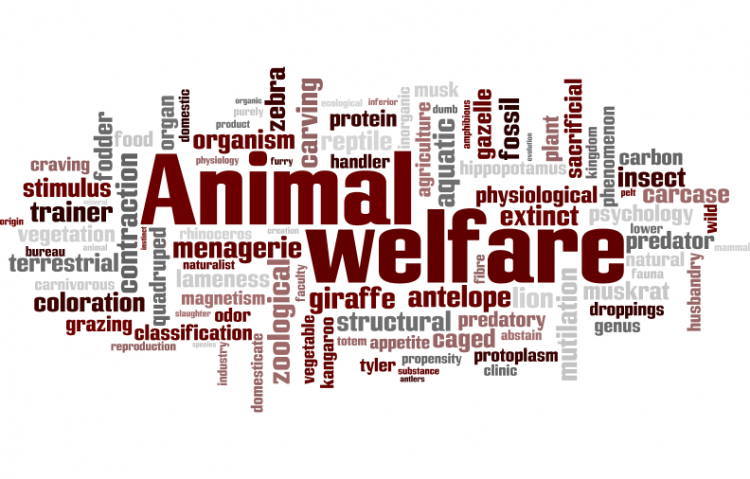 Target:

TERESA MAY AND HEADS OF ALL COUNTRIES

Region:

Website:
ELEPHANTS ARE MASSACRED IN THE MOST HORRENDOUS WAYS BY THE POACHERS FOR THE TUSKS. SOMETIMES, THEY ARE NOT EVEN DEAD, BUT, THE TUSKS ARE PULLED/CUT FROM THERE BODIES. POACHERS ARE CAUGHT, STOCKPILES OF IVORY BUILD UP AND ARE THEN BURNT - BASICALLY, THE ELEPHANTS BEING KILLED, IS MEANINGLESS IF WE DO THIS, USE THE TUSKS TO MAKE GOOD THIS EVIL - OPEN MUSEUMS AT SANCTURIES, WITH INFO ABOUT THE ELEPHANT, MAKE TRINKETS TO SELL - WHICH GIVES JOBS TO LOCALS.
In October 2013 poachers in Zimbabwe killed more than 300 elephants and countless other safari animals by cyanide poisoning,
The full extent of the devastation wreaked in Hwange, the country's largest national park, has been revealed by legitimate hunters who discovered what conservationists say is the worst single massacre in southern Africa for 25 years.
Large-scale seizures of ivory in Singapore over the last three years make the south-east Asian city-state one of the world's premier ivory smuggling hubs.
Vietnam, Thailand and Malaysia are the transit countries traditionally favoured by the gangs. Between 2010 and today, the EIA recorded these countries seizing a total of 32, 18 and 14 tonnes of ivory respectively.
and the last big stockpile of ivory to be burnt was in April 2016 in Kenya.
Kenyan President Uhuru Kenyatta set fire to a huge stockpile of ivory in an effort to show his country's commitment to saving Africa's elephants.
More than 100 tonnes of ivory was stacked up in pyres in Nairobi National Park where it burnt for several days.
The ivory represents nearly the entire stock confiscated by Kenya, amounting to the tusks of about 6,700 elephants.
Conservationists have expressed opposition to the ivory burn in Kenya, the biggest in history. They say destroying so much of a rare commodity could increase its value and encourage more poaching rather than less.
Botswana, which is home to about half of Africa's elephants, is opposed to the burn and its president did not attend the event in Nairobi.
Demand for ivory comes largely from Asia, with the main trafficking route being through the Kenyan port of Mombasa.
We, the undersigned, call on Teresa May and all Heads of States to come together and produce a sensible way to deal with the stockpiles of ivory in various countries - NOT DISPOSING OF IT BY BURNING 'PUBLICALLY' THE PILES OF IVORY. I am sure, there must something that can benefit all and not make all the elephants killed meaningless.
It is criminal to burn the ivory - when you think of the thousand of elephants that have been slaughtered to amass it - it will take time to organise ways that will benefit people, but, by all putting your heads together and dealing with the ivory stockpiles in legal ways, many people could gain jobs, money made would benefit elephant habitats, help with cost of tracking poachers and looking after rescued elephants in sancturies.
Build museums in countries where elephants come from.
Ivory can be carved and sold to public, from cheap to expensive items.
People wanting to buy ivory, can buy legally, when visiting country or online - therefore, money made goes to the right places, helping home rescues elephants, orphans, etc.,
People can gain employment, instead of having to resort to poaching to keep their families.
These are just basic ideas, but, i am sure, if all heads of countries meet to discuss the problem, much can be achieved. Anthing, that will help to home elephants in their correct habitat financially can only be a bonus. Just maybe. elephants will be around for a little longer!! BUT WE MUST ACT NOW.
You can further help this campaign by sponsoring it
The NO - TO BURNING STOCKPILES OF IVORY - MAKE USE OF THE IVORY petition to TERESA MAY AND HEADS OF ALL COUNTRIES was written by JACQUELINE PLATTEN and is in the category Animal Welfare at GoPetition.
NO - TO BURNING STOCKPILES OF IVORY - MAKE USE OF THE IVORY